About Church of Our Lady, Bruges
The Church of Our Lady in Bruges, Belgium, is a magnificent medieval church which was constructed over a period of at least two hundred years, starting in the 13th century.
At a height of 122.3m (just over 400 feet) it includes the second tallest brickwork tower in the world and is the tallest spire in Belgium.
Today, visitors to the Church of Our Lady can walk up the tight circular staircase for a remarkable view of the city center square. Among the other attractions to be found within the church are the impressive 16th century tombs of Charles the Bold and his daughter, Mary of Burgundy, who ruled the Low Countries until her death in 1482, at the age of just 25, after a fall from her horse.
Perhaps the most famous element of the Church of Our Lady in Bruges is the white marble sculpture of the Madonna and Child created by Michelangelo in approximately 1504. It is one of just a handful of Michelangelo's sculptures to be found outside Italy.
The streets around the Church of Our Lady are welcoming, and some of the best chocolate shops in the world can be visited nearby!
Featured In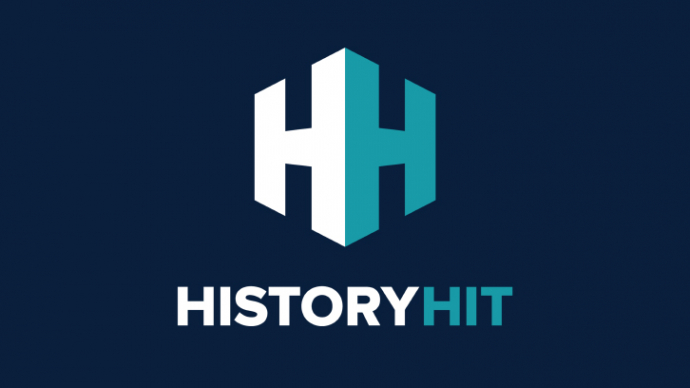 The ultimate guide to the historic sites of Belgium, from Menin Gate to Waterloo Battlefield and more, includes an interactive map of Belgium's cultural monuments and landmarks.