About Passchendaele New British Cemetery
Passchendaele New British Cemetery is a World War One graveyard and memorial site in the town of Zonnebeke, Belgium near the battlefield of Passchendaele. The Battle of Passchendaele was a fierce conflict in the First World War and part of the Battle of Ypres.
Comprised of three levels and designed by Charles Holden, Passchendaele New British Cemetery was founded following the Armistice. It was populated by graves from both Passchendaele and Langemarck and today acts as the final resting place of 2,101 Allied soldiers, most of whom are unidentified.
Managed by the Commonwealth War Graves Commission, Passchendaele New British Cemetery also has numerous First World War memorials.
Featured In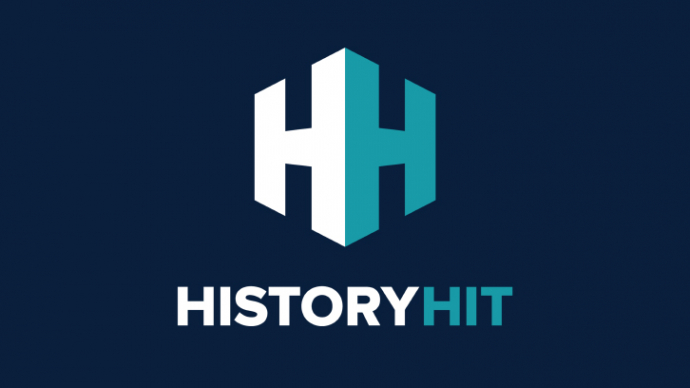 The ultimate guide to the historic sites of Belgium, from Menin Gate to Waterloo Battlefield and more, includes an interactive map of Belgium's cultural monuments and landmarks.
A comprehensive list of World War One sites, battlefields, monuments and museums, from the Somme to the Menin Gate and more, includes interactive map of WW1 sites.