About Het Steen
Het Steen, previously known as Antwerp Castle, is a Medieval Castle on the Scheldt river located in Antwerp, Beligum.
Originally used to control access to the Scheldt River and protect against Viking raids, the site has been in use since at least the 9th or 10th centuries and is considered to be Antwerp's oldest building. Significantly updated from 1220–1225AD as a huge stone fortification (leading to its present name, which means "the stone"), Het Steen was again rebuilt around 1520AD by the Holy Roman Emperor Charles V.
Much of the castle complex was demolished in the 19th century, leaving little of the original structure surviving today. The most prominent element of the castle to survive is the picturesque entrance gate.
In modern times, Het Steen served as the city's maritime museum. However the museum was moved in 2010 to the new Museum Aan de Stroom.
In 2012 a new children's play centre was opened at Het Steen, though the external fortifications can still be viewed from the street by the wider public.
Featured In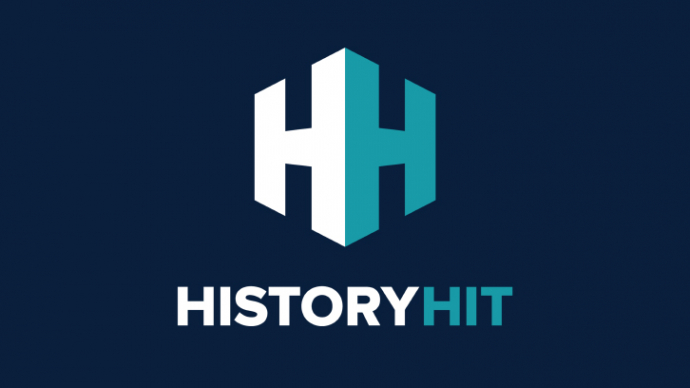 The ultimate guide to the historic sites of Belgium, from Menin Gate to Waterloo Battlefield and more, includes an interactive map of Belgium's cultural monuments and landmarks.