About The Mardasson Memorial
The Mardasson Memorial is a WW2 memorial located in the Beligium town of Bastogne which commemorates the American soliders who lost their lives during the Battle of the Bulge.
Built in 1950, the memorial takes the form of a five pointed star and includes artwork depicting the battle as well as listing the units who took part in the campaign. Visitors can climb the memorial to take in a view of the surrounding area and gain an understanding of the geography of the battlefield.
Now an important site for those remembering the battle, the Mardasson Memorial was also built to symbolise the friendship between Belgium and the US and carries an inscription reflecting this: The Belgian people remember their American liberators – 4th July 1946.
Across the road from the memorial visitors can explore the history of the battle in the Bastogne War Museum.
Featured In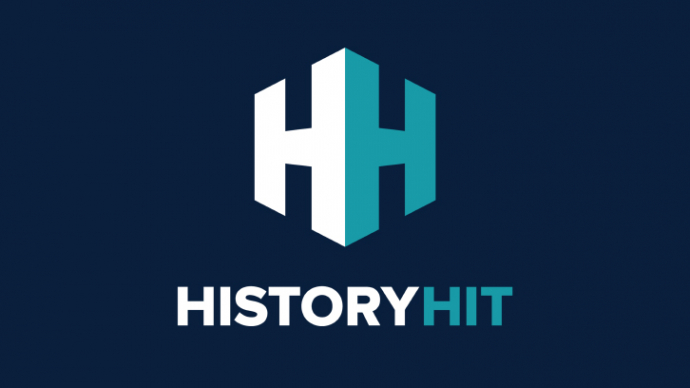 The ultimate guide to the historic sites of Belgium, from Menin Gate to Waterloo Battlefield and more, includes an interactive map of Belgium's cultural monuments and landmarks.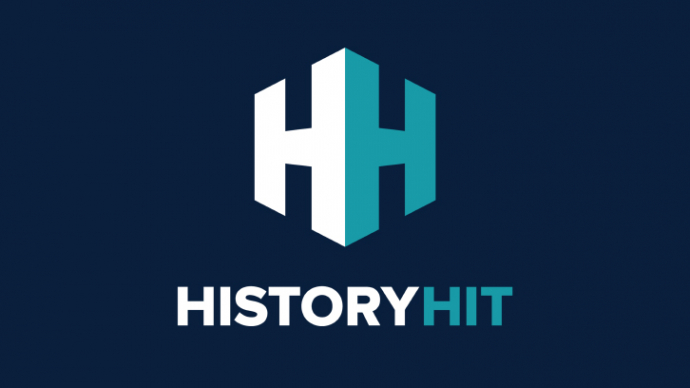 Discover an expert-curated list of World War Two Sites, from Bletchley Park to the Juno Beach Centre and more, includes an interactive map of WW2 historical places around the world.