About Franja Partisan Hospital
Franja Partisan Hospital was a secret World War II hospital hidden within the rough, but stunning landscape of the Pasica gorge in Western Slovenia. Constructed by the Slovenian resistance movement between 1943 and 1945, Franja Partisan Hospital could hold 120 patients at a time within its 13 camouflaged buildings.
Numbers differ, but between 500 and 1,000 soldiers were treated at Franja Partisan Hospital and, despite fervent attempts by enemy forces, it was never discovered. The buildings seen there today however, are reconstructions, the originals having been destroyed by flooding.
There is signage in English.
Featured In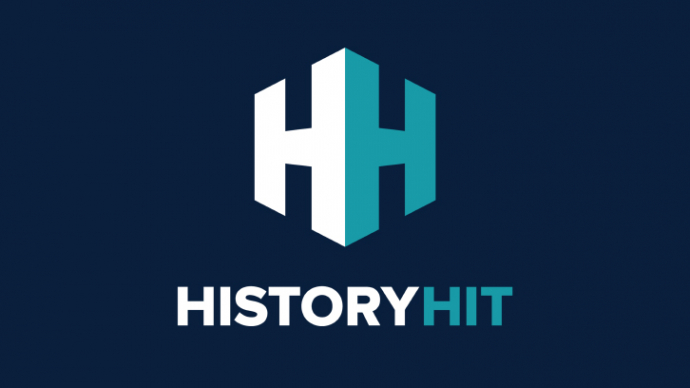 Discover an expert-curated list of World War Two Sites, from Bletchley Park to the Juno Beach Centre and more, includes an interactive map of WW2 historical places around the world.