About Haghpat Monastery
Haghpat Monastery or 'Haghpatavank' in Armenia is part of a fortified church complex originally constructed between around 966 and 991 AD.
Attached to the Church of Sourb Nshan (meaning the Holy Cross) and built during the reign of the Kiurikian dynasty, Haghpat Monastery was an important centre of religious studies and housed hundreds of monks.
The architecture of the Haghpat Monastery and its related church is considered to be an excellent example of medieval Armenian design, with its central dome and four supporting pillars.
Haghpat Monastery and its surrounding buildings have suffered from numerous natural disasters and invasions, including in 1105 when Selcuk prince Amir-Ghzil set them alight. Moreover, Mongol attacks in the thirteenth century prompted the building of the fortress of Kaian in 1233 to protect Haghpat Monastery.
Despite the impact these events have had on the site, visitors to Haghpat Monastery today can enjoy a fairly authentic experience, particularly due to the restoration efforts exerted on the ecclesiastical structure since the seventeenth century. One of its most distinctive characteristics is its floor, which is covered by the gravestones of the Kiurikian family. In 1996, Haghpat Monastery was awarded UNESCO World Heritage status.
Featured In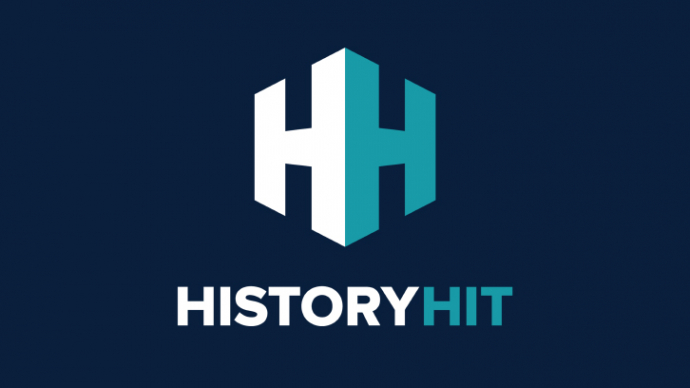 Discover the best Historic Sites in Armenia, from Haghpat Monastery to Sanahin Monastery and more, includes interactive Armenian Cultural Places, Landmarks and Monuments map.