About Sanahin Monastery
Sanahin Monastery is a medieval ecclesiastical complex high above the Debet gorge in Armenia's Lori region.
Made up of several chapels and churches, Sanahin Monastery was originally constructed in 967 AD during the reign of Queen Khosrovanoush and expanded over the 12th and 13th centuries to include a three-aisled gavit hall, a vaulted library and a bell tower.
Under constant attack from the elements and invaders, many attempts have been made to protect and restore Sanahin Monastery. One such attempt was the construction of the Kaian Fortress in 1233 to shield the holy structures from Mongol attacks.
The name Sanahin, literally translated as "the older one" is a reference to the later monastery of Haghpat, which is coupled with Sanahin Monastery on UNESCO's list of World Heritage Sites.
Visiting Sanahin Monastery, one is overcome with a sense of history exuded by this site. Evocative chapels, old graves and the classrooms of the Academy of Gregory Magistros combine to create an authentic experience.
Featured In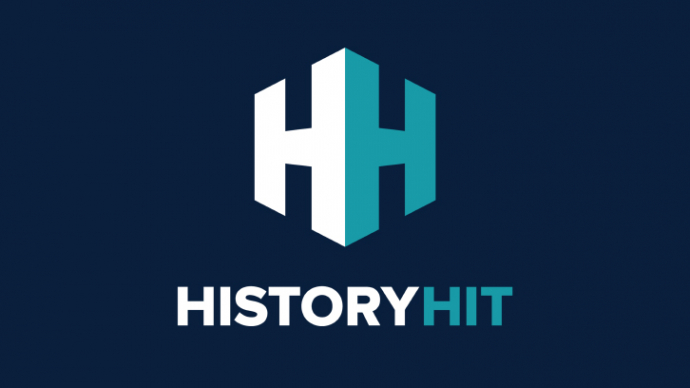 Discover the best Historic Sites in Armenia, from Haghpat Monastery to Sanahin Monastery and more, includes interactive Armenian Cultural Places, Landmarks and Monuments map.