About Garni Temple
The Garni Temple is an impressive looking Greco-Roman temple complex probably built in the 1st century AD by King Tiridates I of Armenia with the support of the Roman Emperor Nero.
Likely dedicated to the ancient deity Mithras, today the Garni Temple lies about 30km to the East of Yerevan and the complex hosts a number of buildings including a royal palace, Roman baths, and a 9th Century church.
Destroyed by an earthquake in 1679, the Garni Temple was partially reconstructed in the 1970s and is now made up of both original and replacement masonry.
Featured In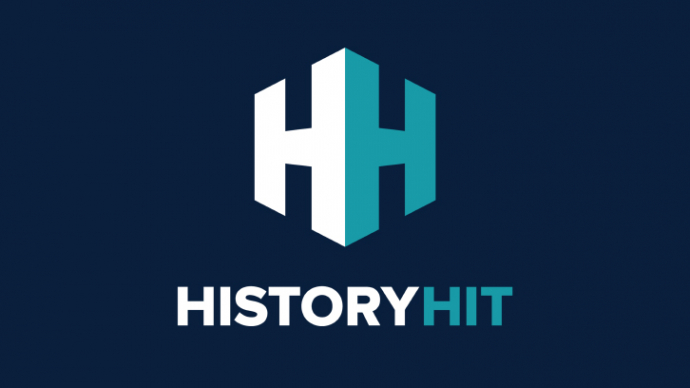 Discover the best Historic Sites in Armenia, from Haghpat Monastery to Sanahin Monastery and more, includes interactive Armenian Cultural Places, Landmarks and Monuments map.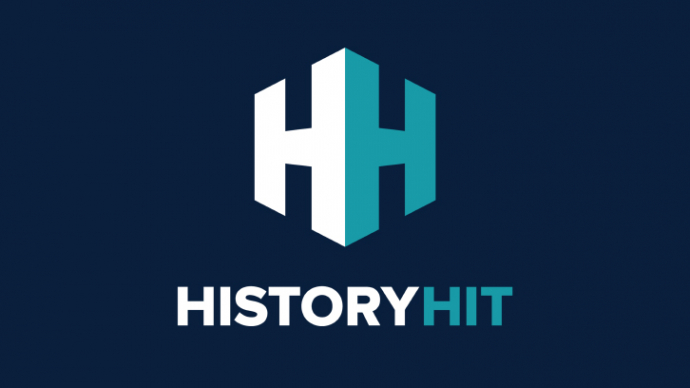 Discover incredible Roman temples you can still visit today, from Baalbek to the Pantheon and more, includes an interactive map of surviving temples from ancient rome.