Heraklea Linkestis
Bitola, Pelagonia Region, Macedonia
About Heraklea Linkestis
Heraklea Linkestis, also known as just Heraklea, is believed to have been founded by King Philip II of Macedon in around the fourth century BC, before being conquered by the Romans in approximately the second century BC.
Located along the important trade route of Via Egnatia, Heraklea Linkestis thrived as a commercial hub. Well-preserved remains of this once thriving settlement can now be seen at the site, including a theatre and baths as well as a Jewish temple and a church. One of the most celebrated aspects of Heraklea Linkestis is its series of vivid mosaics.
Related Places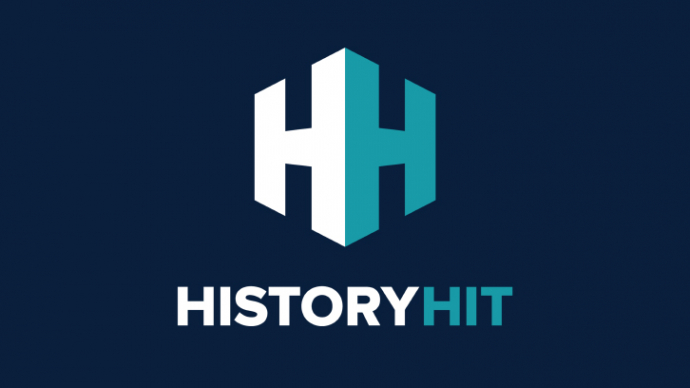 The Skopje Aqueduct is a stone aqueduct in Macedonia, possibly built by the Romans.
Alternative Name
Heraclea Lyncestis
Location
Bitola, Pelagonia Region, Macedonia
Just as empires rise and fall so do entry fees and opening hours! While we work as hard as we can to ensure the information provided here about Heraklea Linkestis is as accurate as possible, the changing nature of certain elements mean we can't absolutely guarantee that these details won't become a thing of the past. If you know of any information on this page that needs updating you can add a comment above or e-mail us.