About Heraklea Linkestis
Heraklea Linkestis, also known as just Heraklea, is believed to have been founded by King Philip II of Macedon in around the fourth century BC, before being conquered by the Romans in approximately the second century BC.
Located along the important trade route of Via Egnatia, Heraklea Linkestis thrived as a commercial hub. Well-preserved remains of this once thriving settlement can now be seen at the site, including a theatre and baths as well as a Jewish temple and a church. One of the most celebrated aspects of Heraklea Linkestis is its series of vivid mosaics.
Featured In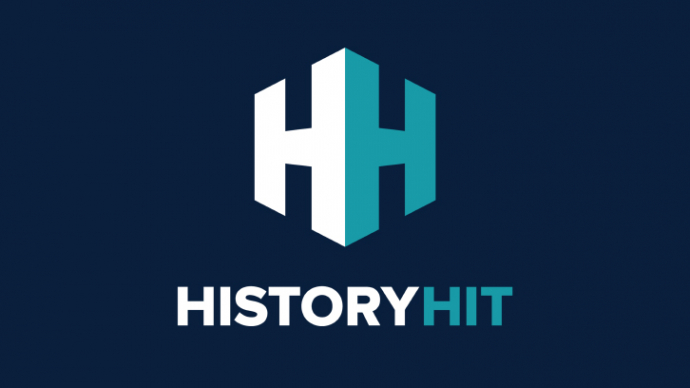 Discover the best Historic Sites in Macedonia, from Heraklea Linkestis to the Skopje Aqueduct and more, includes interactive Macedonian cultural landmarks and monuments map.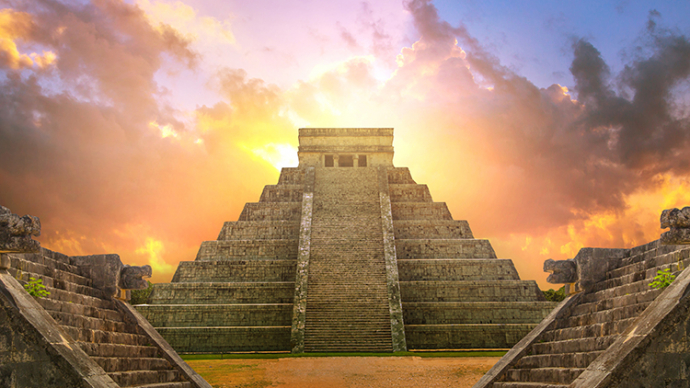 Discover a comprehensive list of the most stunning ancient cities in the world, from Pompeii to Calixtlahuaca and more, includes an interactive ancient city map.