Tumba Madzari
Skopje, Skopje Region, Macedonia
About Tumba Madzari
Tumba Madzari is a Neolithic settlement in the north-eastern region of Skopje, in Macedonia.
It is most notable for the Pre-Indo-European Great Mother statuettes which provide the proof of existence of the Cult of the Great Mother Goddess.
After several archaeological excavations on the site, a range of artefacts were discovered which indicate that ancient peoples inhabited Tumba Madzari between 6000 – 4300 BC.
Related Places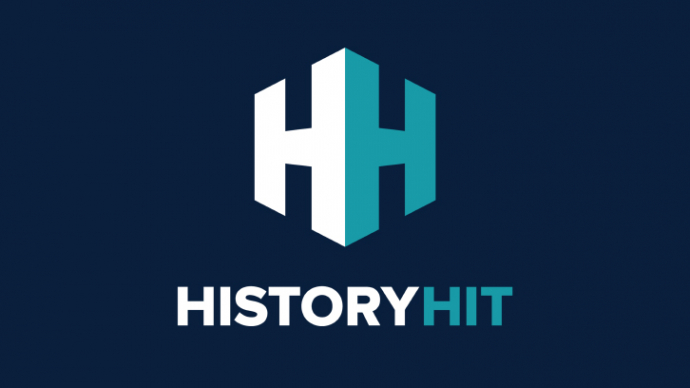 Varna Necropolis is the site of some 300 excavated burials from the 5th millennium BC.
Location
Skopje, Skopje Region, Macedonia
Just as empires rise and fall so do entry fees and opening hours! While we work as hard as we can to ensure the information provided here about Tumba Madzari is as accurate as possible, the changing nature of certain elements mean we can't absolutely guarantee that these details won't become a thing of the past. If you know of any information on this page that needs updating you can add a comment above or e-mail us.