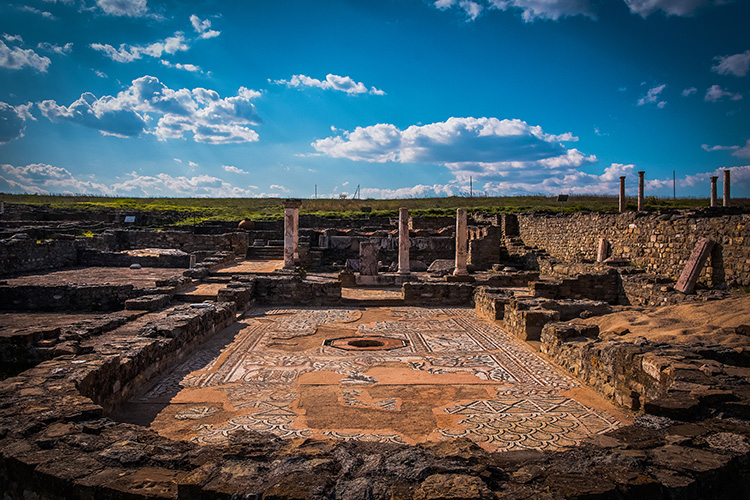 About Stobi
Stobi is one of Macedonia's most famous archaeological sites. Once the capital of the kingdom of Paeonia, Stobi was located along a busy trade route and thrived as a commercial hub specialising in the trade of salt. Stobi reached its peak in the third or fourth century AD.
Whilst the first mention of Stobi dates back to the second century BC, it is thought to have been founded several centuries – perhaps three or four hundred years – prior to this.
In the second half of the second century BC, Stobi came under Roman rule and, in 69 AD, under the Emperor Vespasian, it became a municipium. It continued to flourish up to the sixth century AD, when it was an important Christian site.
Today, the archaeological site of Stobi houses a wealth of ancient ruins, including the remains of palaces, baths, streets, temples and a second century AD theatre. Most of the ruins date back to the third century AD, although some, like the theatre, were built earlier. There are also several well-preserved vivid mosaics throughout the site as well as remnants of early Christianity, such as numerous basilicas.
Featured In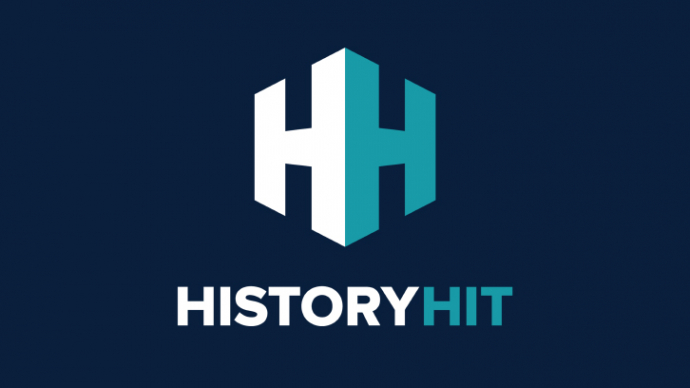 Discover the best Historic Sites in Macedonia, from Heraklea Linkestis to the Skopje Aqueduct and more, includes interactive Macedonian cultural landmarks and monuments map.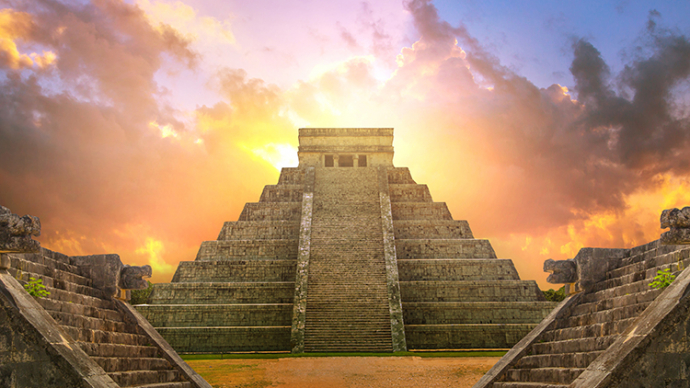 Discover a comprehensive list of the most stunning ancient cities in the world, from Pompeii to Calixtlahuaca and more, includes an interactive ancient city map.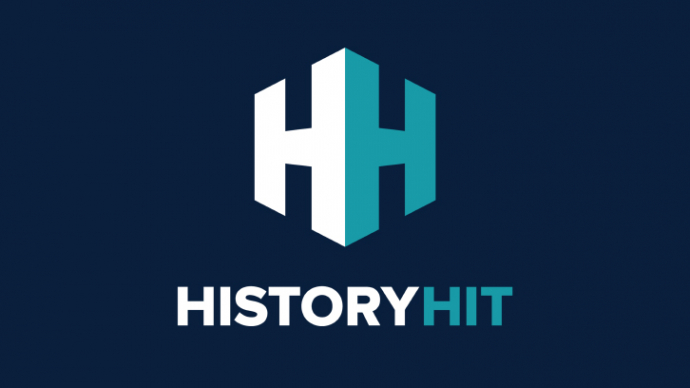 Discover the best Roman Baths: The Ultimate Guide, from Hadrian's Villa to Cumae Archaeological Park and more, includes interactive ancient Roman bathhouses and hypocausts map.