The Skopje Aqueduct
Skopje, Skopje Region, Macedonia
About The Skopje Aqueduct
The Skopje Aqueduct is a well preserved stone aqueduct located north of the Macedonian city of Skopje.
A large stone structure made up of fifty-five archways, the origins of Skopje Aqueduct are unclear. Whilst it is known to have existed as far back as Ottoman times, some say that it was built by the ancient Romans.
Related Places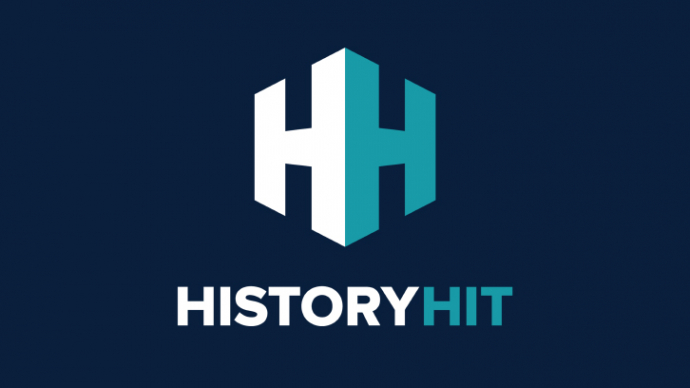 Heraklea Linkestis is an archaeological site in Bitola in Macedonia which was once an ancient Roman settlement.
Location
Skopje, Skopje Region, Macedonia
Just as empires rise and fall so do entry fees and opening hours! While we work as hard as we can to ensure the information provided here about The Skopje Aqueduct is as accurate as possible, the changing nature of certain elements mean we can't absolutely guarantee that these details won't become a thing of the past. If you know of any information on this page that needs updating you can add a comment above or e-mail us.