About La Malga Cisterns
La Malga Cisterns are vast ancient storage tanks used to supply water to the ancient city of Carthage.
An aqueduct system  – the Zaghouan Aqueduct – that ran for over 100km brought water to the ancient metropolis and the Malga Cisterns were used to store that water and then run it through to the city and to supply the Antonine Baths.
Converted for other uses – such as stable blocks – after the fall of Rome, the Malga Cisterns have survived remarkably well and are certainly one of the more interesting Roman sites to explore.
La Malga Cisterns features as one of our Top Visitor Attractions of Tunisia.
Featured In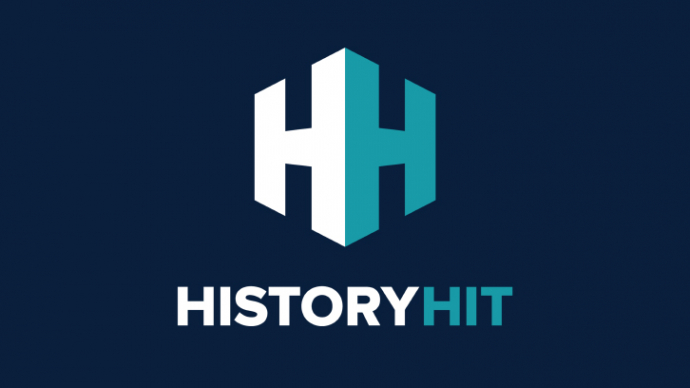 Discover the best Historic Sites in Tunisia, from Carthage to Byrsa Hill and more, includes interactive Tunisian cultural places, monuments and landmarks map.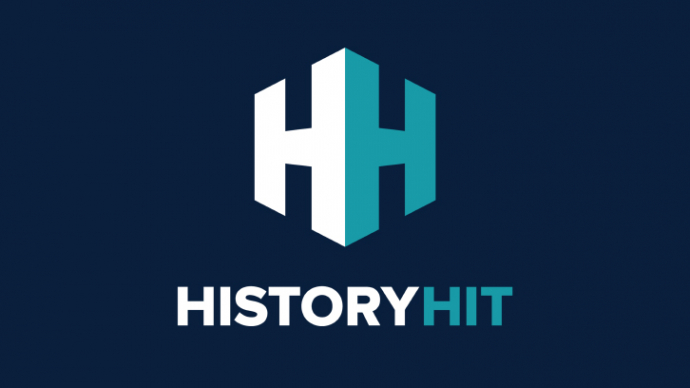 Your comprehensive guide to the Top Ten tourist attractions in Tunisia. Includes info on each Tunisian visitor attraction, an interactive map, directions and entry details.