La Malga Cisterns
Tunis, Tunis, Tunisia
About La Malga Cisterns
La Malga Cisterns are vast ancient storage tanks used to supply water to the ancient city of Carthage.
An aqueduct system – the Zaghouan Aqueduct – that ran for over 100km brought water to the ancient metropolis and the Malga Cisterns were used to store that water and then run it through to the city and to supply the Antonine Baths.
Converted for other uses – such as stable blocks – after the fall of Rome, the Malga Cisterns have survived remarkably well and are certainly one of the more interesting Roman sites to explore.
La Malga Cisterns features as one of our Top Visitor Attractions of Tunisia.
Related Places
Part of the Archaeological site of Carthage, Byrsa Hill contains a number of remains from the original Punic city of Carthage as well as the Carthage National Museum and St Louis Cathedral.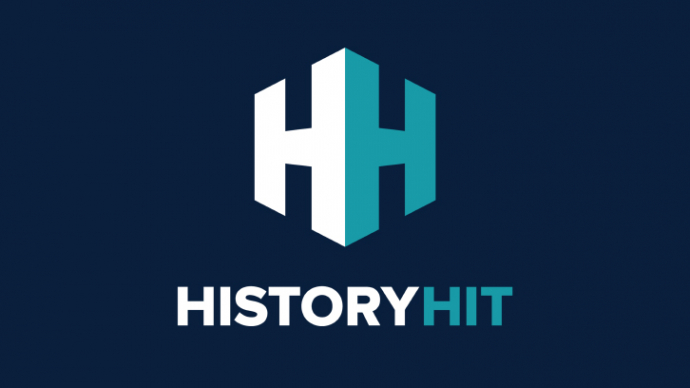 The Roman Theatre and Odeon in Carthage are the remains of the ancient public buildings which once held more than 5,000 spectators. The theatre has been significantly restored.
Alternative Name
Citernes de La Malga
Location
Tunis, Tunis, Tunisia
Just as empires rise and fall so do entry fees and opening hours! While we work as hard as we can to ensure the information provided here about La Malga Cisterns is as accurate as possible, the changing nature of certain elements mean we can't absolutely guarantee that these details won't become a thing of the past. If you know of any information on this page that needs updating you can add a comment above or e-mail us.