About Carthage National Museum
Carthage National Museum – sometimes simply called Carthage Museum – is one of the most important museums in Tunis and contains a range of interesting exhibitions and artefacts from the Carthaginian and Roman periods.
Amongst the many exhibits are displays examining life in ancient Carthage, the conflicts with the Roman Republic and the eventual destruction of the Punic city by Rome.
Also examined is the new Roman city and the Roman period itself as well as the story of Byzantine rule and the Arab conquest.
The museum includes a range of interesting finds, from jewellery, weaponry, tombs and funeral masks to Roman mosaics and day-to-day household items. Additionally, there is an interesting model of the Punic city.
Carthage National Museum is an excellent jumping off point for your exploration of the other sites of ancient Carthage, and provides stunning views over the ruins and the modern city.
Featured In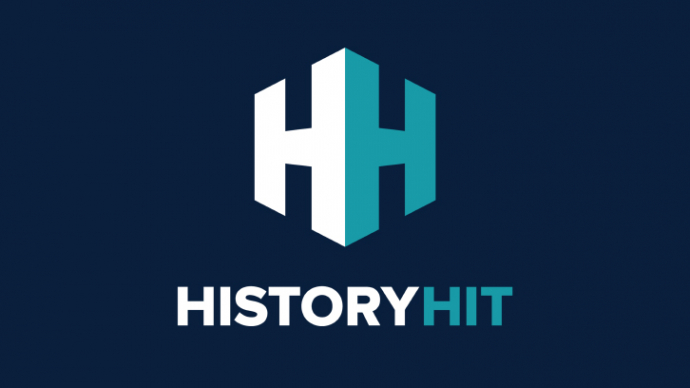 Discover the best Historic Sites in Tunisia, from Carthage to Byrsa Hill and more, includes interactive Tunisian cultural places, monuments and landmarks map.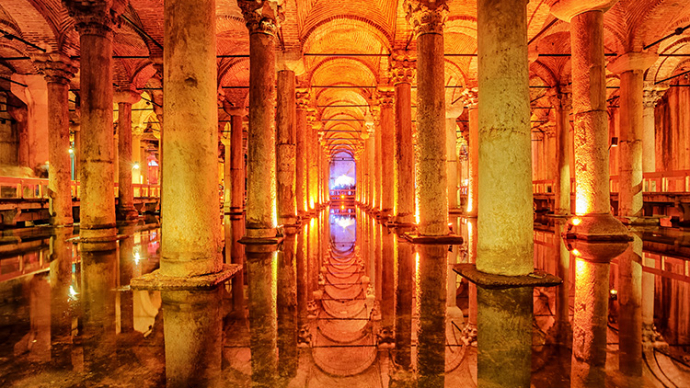 Discover the best Byzantine architecture, sites, museums and ruins, from the Hagia Sophia to Bachkovo Monastery and more, includes interactive Byzantine Empire site map.
Discover the best Carthaginian ruins across the Mediterranean, from Carthage itself to Trasimene Battlefield and more, includes an interactive map of Carthaginian sites.