About The Antonine Baths
The Antonine Baths was a huge Roman bath complex in ancient Carthage, the well-preserved ruins of which can still be viewed today.
Originally built from 145 to 165 AD, mostly during the reign of the Roman Emperor Antoninus Pius, the Antonine Baths were among the largest baths to be built in the Roman world and were the largest such complex in North Africa.
The baths could cater for a multitude of visitors and contained a number of rooms and chambers standard to such ancient bath complexes, including the Frigidarium (cold room), Caldarium (hot room) and Tepidarium (hot bath).
Although it would have once existed of many stories, the remains that can be seen today are mostly from the lower level.
Despite lacking its original grandeur, the fascinating ruins of the Antonine Baths are certainly worth exploring and provide a picturesque location, positioned as they are against the backdrop of the ocean.
Featured In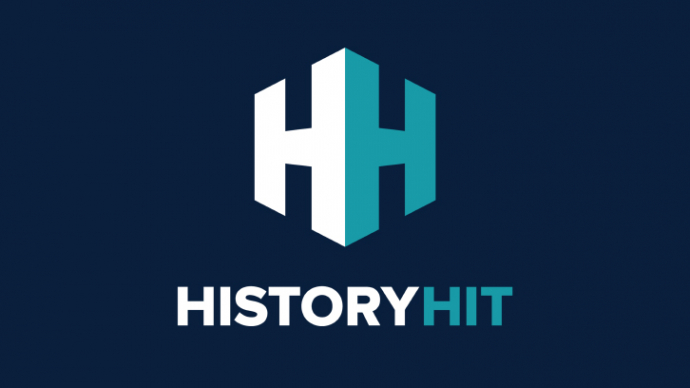 Discover the best Historic Sites in Tunisia, from Carthage to Byrsa Hill and more, includes interactive Tunisian cultural places, monuments and landmarks map.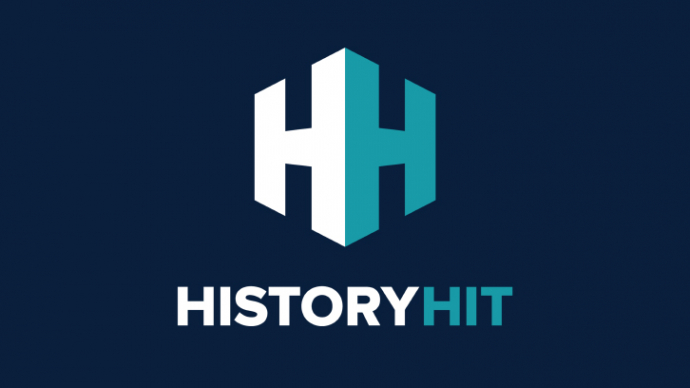 Discover the best Roman Baths: The Ultimate Guide, from Hadrian's Villa to Cumae Archaeological Park and more, includes interactive ancient Roman bathhouses and hypocausts map.