About Kasserine
Kasserine, also known as Cillium, is a city in central Tunisia with several Ancient Roman monuments and ruins.
Founded in approximately the second century AD, Kasserine became a Roman colonia known as Colonia Cillilana or just Cillium.
Just west of the main city of Kasserine, visitors can see the remains of this city, including a large ancient theatre which is carved out of the hillside, a triumphal arch and several fallen columns.
Set slightly further away from the rest of the ancient ruins, and just off the main road, is the impressive Mausoleum of the Flavii, a huge looming three-story tower-mausoleum.
Cillium is a quiet site with few people making the effort to visit the remains, particularly given the proximity of better-preserved Roman sites, such as Sbeïtla, nearby.
Featured In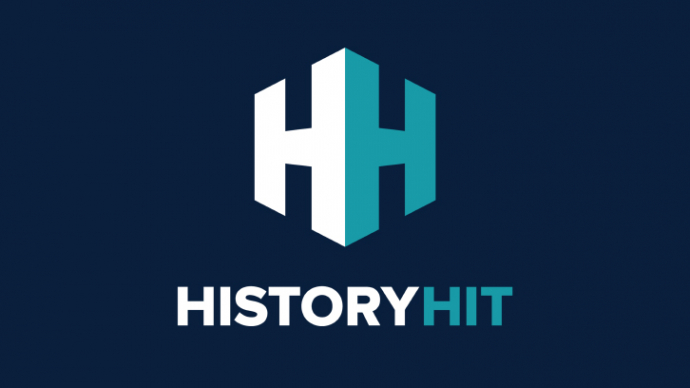 Discover the best Historic Sites in Tunisia, from Carthage to Byrsa Hill and more, includes interactive Tunisian cultural places, monuments and landmarks map.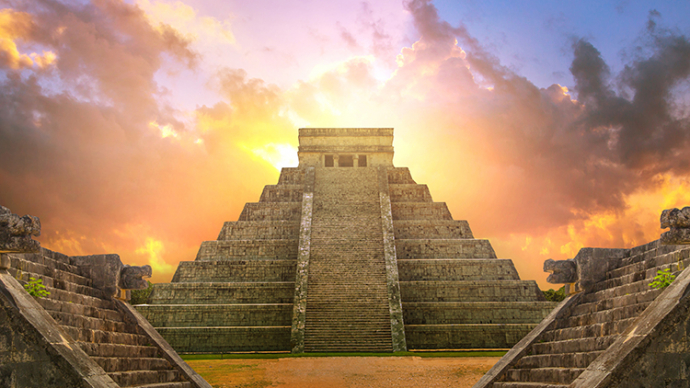 Discover a comprehensive list of the most stunning ancient cities in the world, from Pompeii to Calixtlahuaca and more, includes an interactive ancient city map.