About Carthage Roman Theatre and Odeon
The Roman Theatre of Carthage is a restored ancient Roman theatre complex in Tunis which is now used to host a range of events.
Originally built during the time of Roman control of Carthage, the theatre is believed to have been destroyed during the Vandal invasions of the 5th century AD.
Originally able to seat at least 5,000 spectators, the Roman theatre of Carthage would have been a central meeting place in the ancient city.
Now restored, it is no longer clear how much of the structure is original, but it is fair to say it can be viewed as more of a reconstruction than an ancient ruin. The same can't be said however for the Odeon of Carthage which stands across the way from Carthage Roman theatre. This site would have been viewed for musical entertainment and was a more intimate setting than its close neighbour. The Odeon has not been restored and its ruins can still be seen today.
A number of statues found at the site of the Carthage Roman Theatre and Odeon are now on display in the Bardo Museum.
Featured In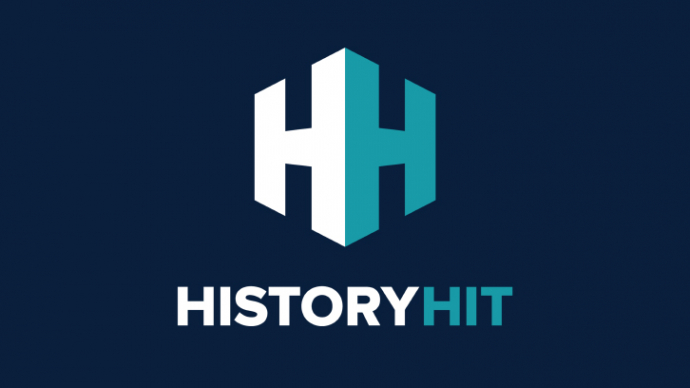 Discover the best Historic Sites in Tunisia, from Carthage to Byrsa Hill and more, includes interactive Tunisian cultural places, monuments and landmarks map.