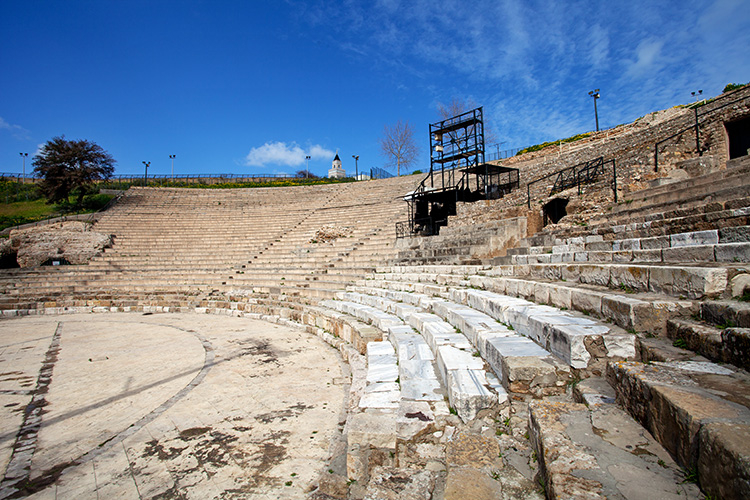 About Roman Amphitheatre of Carthage
The Roman Amphitheatre of Carthage was once a major Roman stadium, the ruins of which can be found near modern-day Tunis.
Probably built at the end of the first century AD, it is believed to have been able to hold up to 35,000 spectators.
Unlike other Roman Amphitheatres in North Africa, such as El Jem, the Roman Amphitheatre of Carthage has been mostly lost to ruin. Although there are sources which intimate it was still intact in the early middle ages, its materials were systematically looted for other building projects and little remains today.
A Roman circus near the site was thought to be able to hold at least double the number of spectators but has been all-but-lost to history and there is little if nothing to see.
The Roman Amphitheatre of Carthage is about 1.5km from Byrsa Hill and the National Museum of Carthage.
Featured In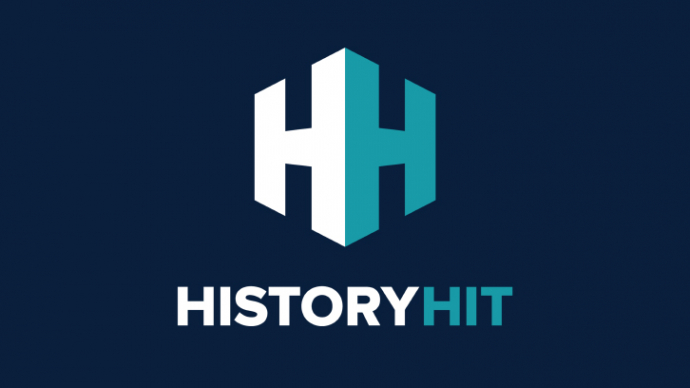 Discover the best Historic Sites in Tunisia, from Carthage to Byrsa Hill and more, includes interactive Tunisian cultural places, monuments and landmarks map.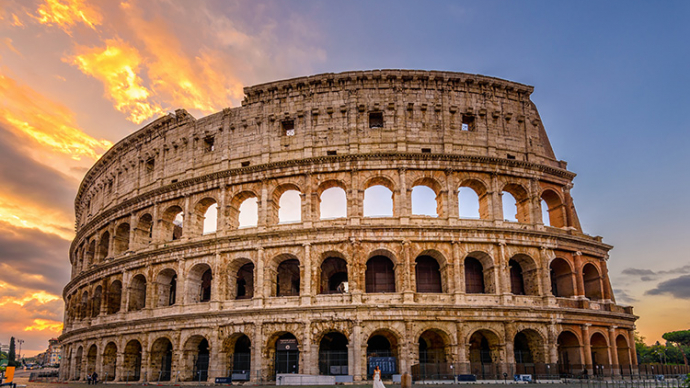 Discover the best Roman amphitheatres from the Colosseum to Pula Arena and more, includes an interactive map of amphitheatres from ancient Rome.