About Carthage Roman Villas and Kobba Bent el Rey
The Carthage Roman Villas site holds the ruins of a number of Roman luxury houses and Roman insulae – or apartment blocks.
The area is believed to have housed some of the wealthier inhabitants of Roman Carthage and is thought to have suffered during the Vandal invasions.
While many of these houses have little left to see today, the notable exceptions are the 'House of the Aviary' (Villa de la volièr) which contains an intricate mosaic showing birds nesting among the tress and the structure known as Kobba Bent el Rey or Baths of Dido, a vaulted underground building dating from the early fourth century. The Kobba Bent el Rey is considered to be among the best preserved residential ruins in Carthage.
Featured In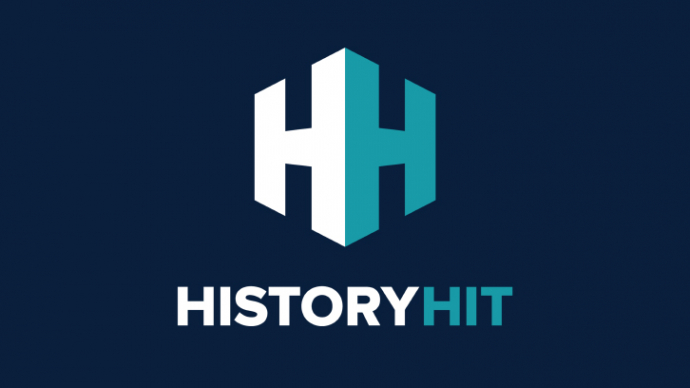 Discover the best Historic Sites in Tunisia, from Carthage to Byrsa Hill and more, includes interactive Tunisian cultural places, monuments and landmarks map.