About In Flanders Field Museum
The In Flanders Field Museum is a Belgian museum mostly dedicated to World War One and based on Cloth Hall, a medieval building.
In Flanders Field looks at the Great War from four perspectives. The first is a personal view of the war, inviting visitors to meet characters who were in Flanders during the First World War through multimedia presentations, information boards and written accounts.
The second part of the exhibition looks at medieval Ypres and how it was destroyed by the conflict. The third aspect of the In Flanders Field exhibition explores the war as it took place in Ypres and Flanders, the part it played in the war and the First World War as a whole. It looks at the causes of the First World War, the armies that fought in it and its legacy as well as at the medical history.
The final part of the In Flanders Field Museum is dedicated to wartime art. The In Flanders Field Museum translates its exhibitions into four languages and uses a combination of print, pictures and multimedia displays throughout its exhibitions.
Featured In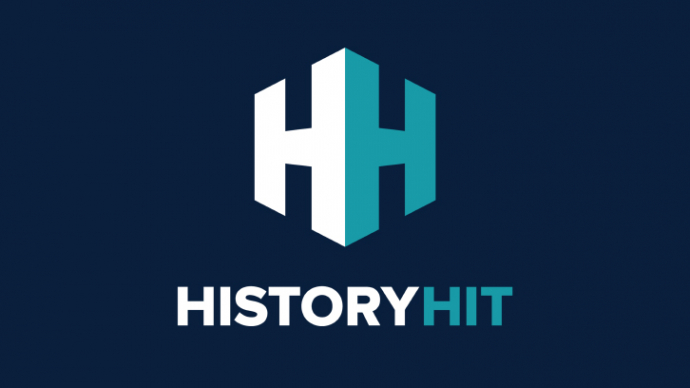 The ultimate guide to the historic sites of Belgium, from Menin Gate to Waterloo Battlefield and more, includes an interactive map of Belgium's cultural monuments and landmarks.
A comprehensive list of World War One sites, battlefields, monuments and museums, from the Somme to the Menin Gate and more, includes interactive map of WW1 sites.