Istanbul Maritime Museum
Besiktas, Marmara Region, Turkey
About Istanbul Maritime Museum
The Istanbul Maritime Museum (Istanbul Deniz Muzesi) exhibits a variety of ships, weapons, works of art and artifacts relating to Turkey's naval history.
Among the exhibitions on display in the Istanbul Maritime Museum are collections highlighting ship design and weaponary, naval uniforms, navigational instruments and artwork focusing on naval themes.
Related Places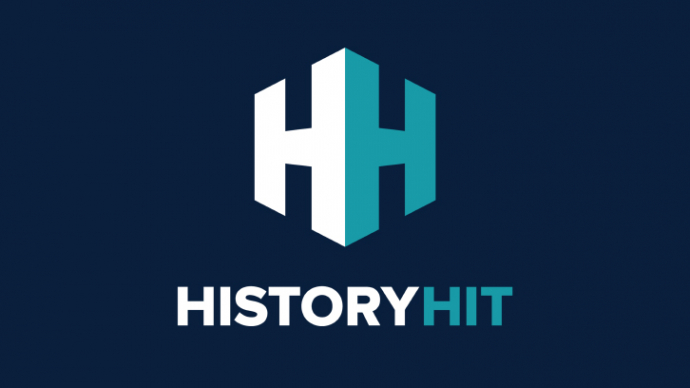 The Istanbul Archaeology Museum houses around a million artefacts from an impressive range of cultures and periods.
Just as empires rise and fall so do entry fees and opening hours! While we work as hard as we can to ensure the information provided here about Istanbul Maritime Museum is as accurate as possible, the changing nature of certain elements mean we can't absolutely guarantee that these details won't become a thing of the past. If you know of any information on this page that needs updating you can add a comment above or e-mail us.