About Lahore Fort
The Lahore Fort (Shahi Qila) in Lahore, Pakistan is a large complex of fortifications, marble mosques and palaces built by Mughal Emperor Akbar, known as Akbar the Great. Whilst there were buildings and fortifications on the site since the eleventh century and even before, it was under Akbar the Great that the current fort flourished.
In the sixteenth century, Lahore became Akbar's capital and, in circa 1580 he established the Lahore Fort as it is known today. Since his reign, successive leaders have made their mark on the fort including Shah Jahan's seventeenth century Crystal Palace or "Shish Mahal". However, despite all of the renovations and additions to the Lahore Fort, Akbar's work can generally be distinguished as the red brick constructions.
Ornate and full of incredible sites such as Naulakha Pavillion and the Hall of Public Audience or 'Diwan-i-Aam', the Lahore Fort is also well-planned. For example, it is compartmentalised to separate the residential aspects from those of the administrative functions.
After the Mughal Empire fell in the eighteenth century, the Lahore Fort was ransacked and many of its buildings were damaged. However it has now been carefully restored, allowing visitors to enjoy its original splendour.
The Lahore Fort houses three museums, the Mughal Museum, the Armoury Gallery and the Sikh Museum, each containing a series of interesting exhibits.
It is a UNESCO World Heritage site.
Featured In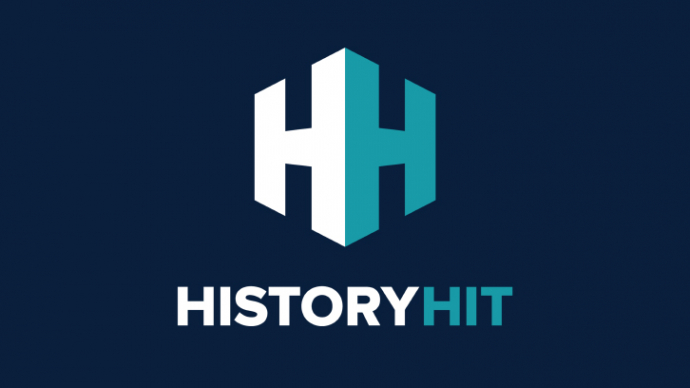 Discover the best Historic Sites in Pakistan, from Taxila to Lahore Fort and more, includes interactive Pakistani cultural locations map.