About Lenin's Mausoleum
Lenin's Mausoleum is the final resting place of one of Russia's most famous and ruthless leaders, Vladimir Lenin. Lenin's Mausoleum borders Moscow's Red Square.
Born Vladimir Ilich Ulyanov on 22 April 1870, Lenin was a member of the Bolshevik division of Russia's Social Democratic Workers' Party. A revolutionary thinker and philosopher Lenin became the leader of the Bolshevik party before ascending to power as the first head of state of Soviet Russia as part of a coup d'état known as the October Revolution of 1917.
Lenin died of a stroke on 22 January 1924 and his body was soon embalmed. Lenin's mausoleum was built in Red Square to house his mummified corpse, initially as a wooden structure and later as a more permanent building. Today, Lenin's Mausoleum is a popular tourist attraction, despite the rumours that his body has since been replaced with a fake.
Lenin's Mausoleum features as one of our top ten tourist attractions of Russia.
Featured In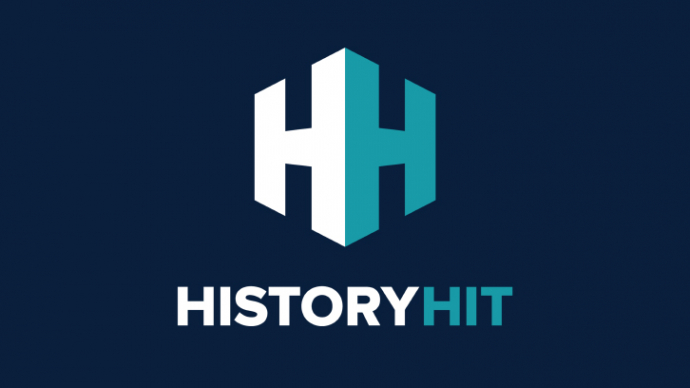 Discover the best Historic Sites in Russia, from Red Square to Mask of Sorrow and more, includes interactive Russian cultural places, landmarks and monuments map.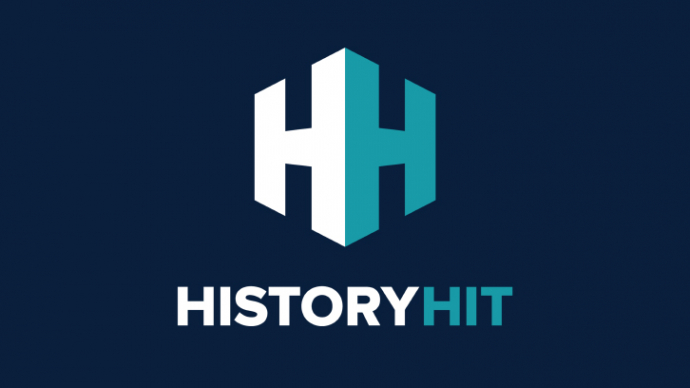 Your comprehensive guide to the Top Ten tourist attractions in Russia. Includes info on each Russian visitor attraction, an interactive map, directions and entry details.