About Mamayev Hill
Mamayev Hill or "Mamayev Kurgan" in Volgograd (formerly Stalingrad) in Russia is a memorial complex dedicated to the Battle of Stalingrad. This battle was considered to be a defining moment in World War II in which the Russians defeated German forces, turning the tide of the war and starting a chain of events which would lead to the downfall of the Axis powers.
Mamayev Hill in Volgograd was a vital stronghold during the battle. Known in military circles as Height 103.0, having control of Mamayev Hill was seen as controlling the city.
Today, Mamayev Hill is dominated by a dramatic 300-foot statue entitled "The Motherland Calls". At the time of its creation, this dramatic depiction of a woman wielding a sword was the tallest statue in the world. Some news reports have now said that this statue is in danger of collapsing.
Several other sculptures dot the Mamayev Hill memorial complex, which includes a military cemetery housing the graves of over 600 soldiers (109 of whom are identified).
Featured In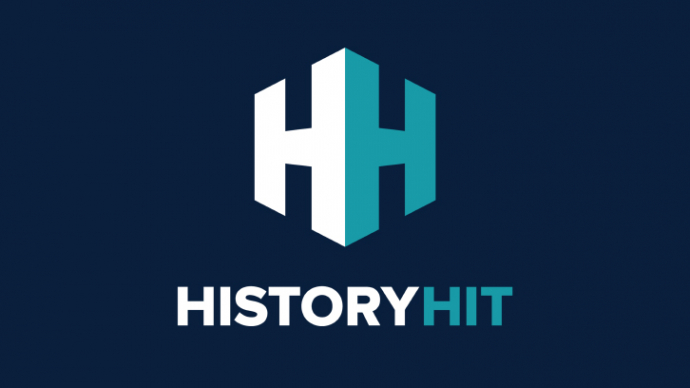 Discover the best Historic Sites in Russia, from Red Square to Mask of Sorrow and more, includes interactive Russian cultural places, landmarks and monuments map.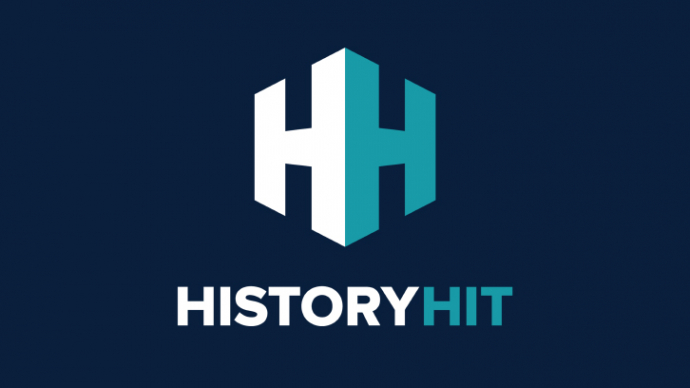 Discover an expert-curated list of World War Two Sites, from Bletchley Park to the Juno Beach Centre and more, includes an interactive map of WW2 historical places around the world.