About Marienkirche
Marienkirche (St. Mary's Church) in Lubeck is Germany's third largest church and part of this city's illustrious history as a former member of the Hanseatic League.
Taking some 100 years to complete and consecrated in 1350, Marienkirche may not be Lubeck's oldest church (that's probably the cathedral), but it is its biggest. It is also renowned for its gothic architecture, upon which many other churches in the region have been modeled. Like much of Lubeck's medieval centre, Marienkirche suffered great damage during World War II, but was later restored.
Featured In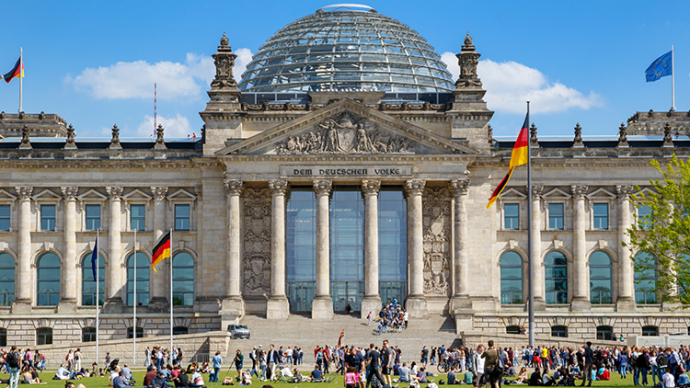 Discover the best Historic Sites in Germany, from the Brandenburg Gate to the Berlin Wall and more, includes an interactive map of German cultural places, landmarks and monuments.