Menin Gate
Ypres, Flanders, Belgium
About Menin Gate
Menin Gate (Menenpoort) is an impressive gateway in Ypres, Belguim which commemorates those British and Commonwealth soldiers who went missing in action in Belgium during World War One.
Ypres, now known by its Flemish name of Ieper, was a vital strategic point during the war and the site of fierce fighting, including three main battles together known as The Battle of Ypres. Hundreds of thousands of soldiers perished or went missing during this period and Menin Gate bears the names of 54,896 missing British and Commonwealth soldiers who died without graves.
Menin Gate is one of the most important First World War sites in Ypres and has a daily memorial ceremony at 8pm known as the Last Post Ceremony.
Related Places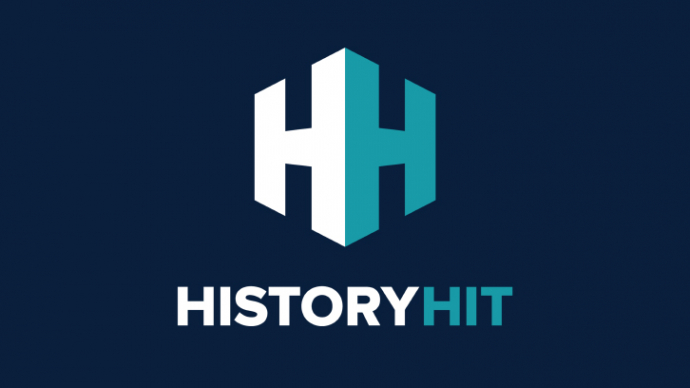 The In Flanders Field Museum in Belgium is a comprehensive museum of the First World War and Ypres's role in the conflict.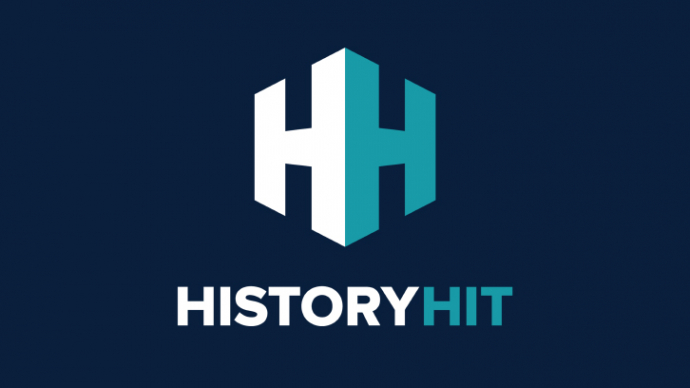 The Memorial Museum Passchendaele 1917 provides a comprehensive account of the Battle of Passchendaele, World War One.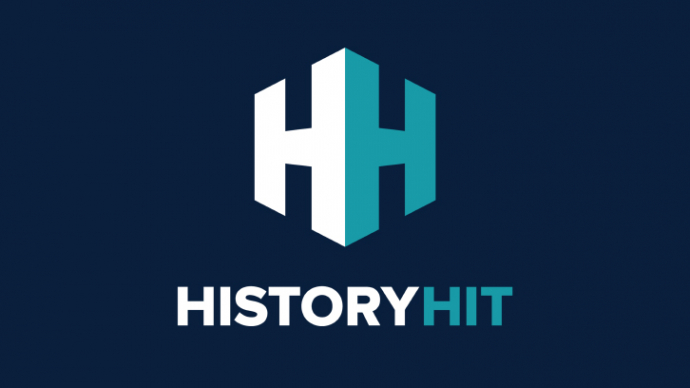 Passchendaele New British Cemetery in Belgium is a First World War burial and memorial site.
Alternative Name
Menenpoort
Location
Ypres, Flanders, Belgium
Just as empires rise and fall so do entry fees and opening hours! While we work as hard as we can to ensure the information provided here about Menin Gate is as accurate as possible, the changing nature of certain elements mean we can't absolutely guarantee that these details won't become a thing of the past. If you know of any information on this page that needs updating you can add a comment above or e-mail us.