About Menin Gate
Menin Gate (Menenpoort) is an impressive gateway in Ypres, Belguim which commemorates those British and Commonwealth soldiers who went missing in action in Belgium during World War One.
Ypres, now known by its Flemish name of Ieper, was a vital strategic point during the war and the site of fierce fighting, including three main battles together known as The Battle of Ypres. Hundreds of thousands of soldiers perished or went missing during this period and Menin Gate bears the names of 54,896 missing British and Commonwealth soldiers who died without graves.
Menin Gate is one of the most important First World War sites in Ypres and has a daily memorial ceremony at 8pm known as the Last Post Ceremony.
Featured In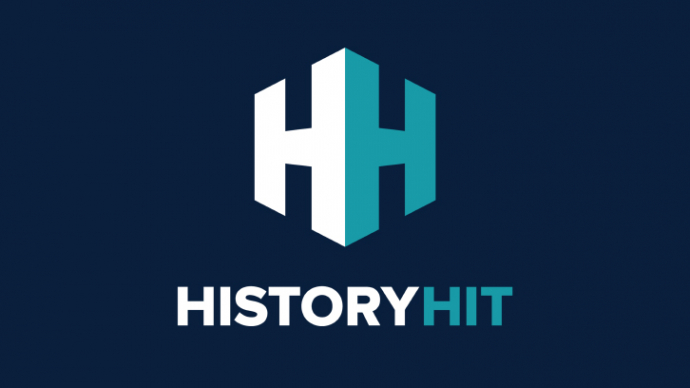 The ultimate guide to the historic sites of Belgium, from Menin Gate to Waterloo Battlefield and more, includes an interactive map of Belgium's cultural monuments and landmarks.
A comprehensive list of World War One sites, battlefields, monuments and museums, from the Somme to the Menin Gate and more, includes interactive map of WW1 sites.