About Merlion Statue
The Merlion Statue in Singapore's Merlion Park is an iconic 8.6 metre statue of a lion-fish hybrid. The Merlion was originally designed by Fraser Brunner, a curator of the Van Kleef Aquarium, as an emblem for the Singapore Tourist Board, a function which it served from 1964 to 1997, although it remains the trademark of the tourist board.
Brunner intended the lion's head of the Merlion to represent the lion seen by Prince Sang Nila Utama when he rediscovered Singapura or "Lion City" in 11 AD. This lion's head sits on the body of a fish, which is symbolic of Singapore's roots as a fishing village and from which the "Mer" half of Merlion's name derives, meaning "Sea".
Whilst there are actually five official Merlion statues, the original was built by Singapore craftsman Lim Nang Seng between 1971 and 1972 and opened by Prime Minister Lee Kuan Yew on 15 September 1972.
The Merlion Statue weighs 70 tonnes and is flanked by two smaller versions of the Merlion. This giant statue spouts a smooth line of water into the river before it. The Merlion Statue is one attraction which is very easy to find if you're in the city.
Featured In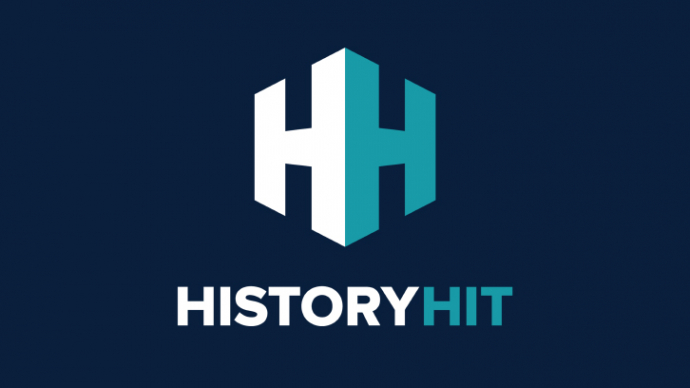 Discover the best Historic Sites in Singapore, from the Merlion Statue to Kranji War Cemetery and more, includes an interactive map of Singaporean cultural landmarks.