About Kranji War Cemetery
Kranji War Cemetery was founded as a hospital burial place during the Japanese occupation of Singapore in World War II. Following the war, it became a veterans' cemetery and today Kranji War Cemetery in the northern Singapore region of Kranji is home to 4,458 marked graves.
These graves belong to the service men and women who fought for Singapore's freedom in World War II, of which almost nine hundred are unidentified. Kranji War Cemetery is also home to 64 World War I graves, many of which were actually moved to Kranji War Cemetery at a later date. For example, three of the World War I memorials are for soldiers who were buried in Singapore and Saigon, but whose grave have never been found.
Kranji War Cemetery is also the resting place of some of Singapore's presidents including its first two presidents, Inche Yusuf bin Ishak and Benjamin Henry Sheares. Kranji War Cemetery sits beside the Kranji War Memorial, dedicated to those who fought for Singapore in World War II.
Featured In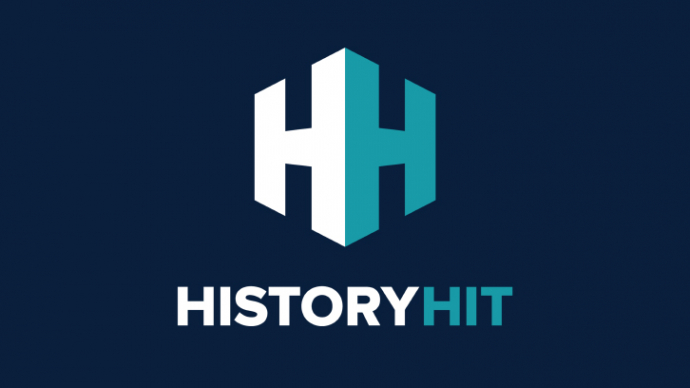 Discover the best Historic Sites in Singapore, from the Merlion Statue to Kranji War Cemetery and more, includes an interactive map of Singaporean cultural landmarks.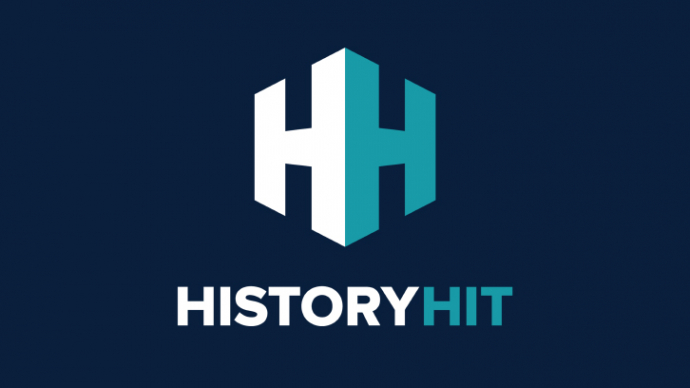 Discover an expert-curated list of World War Two Sites, from Bletchley Park to the Juno Beach Centre and more, includes an interactive map of WW2 historical places around the world.
A comprehensive list of World War One sites, battlefields, monuments and museums, from the Somme to the Menin Gate and more, includes interactive map of WW1 sites.