About Changi Museum
The Changi Museum in east Singapore is dedicated to remembering the events surrounding the Japanese occupation of Singapore and specifically the lives and experiences of the thousands of civilian and Allied prisoners of war who were held in the Changi prison camp area.
The museum contains a number of different exhibits including an area holding replicas of the famous Changi murals – painted by British POW Stanley Warren during his time in captivity.
Other sections of the Changi Museum focus on the early days of the war, personal possessions donated by the POWs themselves and a selection of other artwork produced by the prisoners. There is also an area devoted specifically to the infamous Changi Prison itself, including an original piece of the prison wall as well as an original cell door. A final exhibition at Changi Museum focuses on the end of the war as well as the many stories of bravery, survival and heroism which were documented during the occupation.
Conditions at Changi during the war were said to be horrendous and the prisoners' experiences were often depicted in murals, sketches and even immortalised in a book by novelist, James Clavell.
As well as the many exhibitions, the Changi Chapel can be found at the Changi Museum and allows visitors to light a candle to remember those who were held at Changi during the war.
Overall, Changi Museum offers a very moving insight into the lives of the prisoners and serves as both a place of remembrance and education.
Featured In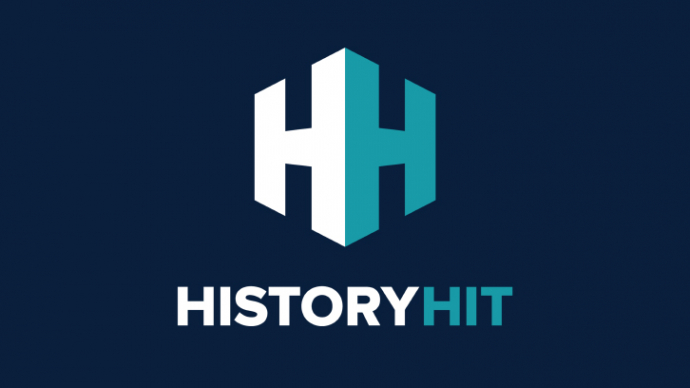 Discover the best Historic Sites in Singapore, from the Merlion Statue to Kranji War Cemetery and more, includes an interactive map of Singaporean cultural landmarks.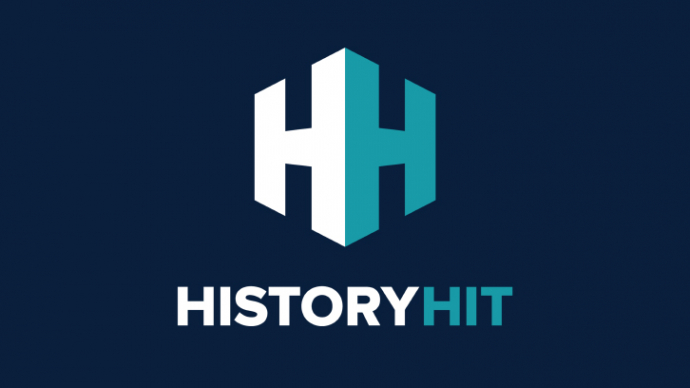 Discover an expert-curated list of World War Two Sites, from Bletchley Park to the Juno Beach Centre and more, includes an interactive map of WW2 historical places around the world.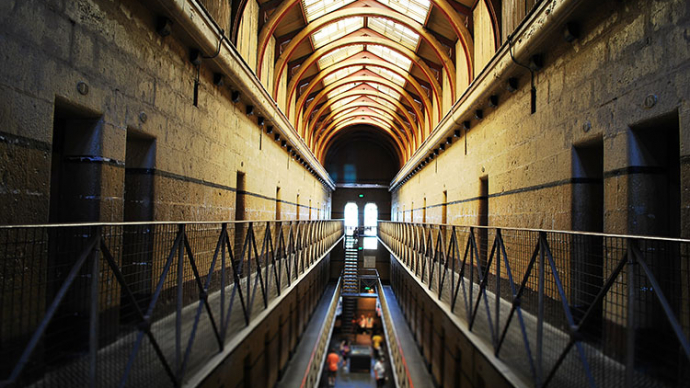 Discover the the most famous prisons in the world, from Alcatraz to the Devil's Island and more, includes an interactive map of the most notorious jails of the world.