About Kranji War Memorial
Kranji War Memorial (Tanah Perkuburan Perang Kranji) is a monument in the northern Singapore region of Kranji in honour of the men and women who lost their lives defending Singapore from Japanese invasion during World War II.
Made up of twelve columns, representing the formation in which the military marches, a wing-shaped roof representing the air force and crowned with a wall which portrays the periscope in dedication to the navy, the Kranji War Memorial is a fitting commemoration of all three branches of the armies who fought for Singapore's freedom. In fact, soldiers from numerous countries fought for this cause, including those from Britain, Sri Lanka, India, Australia, Canada, Malaya, New Zealand and the Netherlands.
The approximately 24,300 names inscribed on the columns of Kranji War Memorial are those of the soldiers from all of those countries whose bodies were never found together with the words "They died for all free men".
Kranji War Memorial is a beautiful yet haunting reminder of Singapore and neighbours the Kranji War Cemetery.
Featured In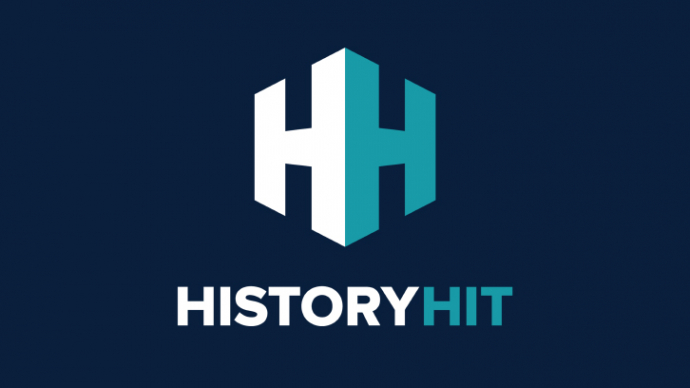 Discover the best Historic Sites in Singapore, from the Merlion Statue to Kranji War Cemetery and more, includes an interactive map of Singaporean cultural landmarks.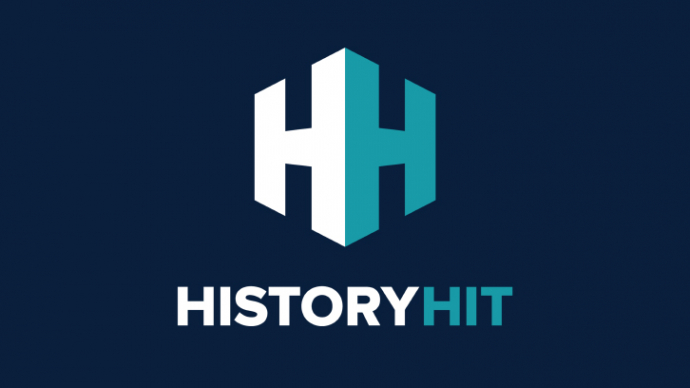 Discover an expert-curated list of World War Two Sites, from Bletchley Park to the Juno Beach Centre and more, includes an interactive map of WW2 historical places around the world.