About Old Jewish Cemetery – Prague
The Old Jewish Cemetery in Prague is the final resting place of many leading figures of the city's Jewish community.
Over 12,000 headstones jostle for space in this quiet but pretty graveyard, the oldest of which belongs to the scholar Avigdor Karo and dates back to 1439.
In use until 1787, it is believed that there have been many more burials at the Old Jewish Cemetery than denoted by the headstones, probably layered one on top of the other. Amongst the crowded graves lie those of the creator of the golem, Rabbi Loew (d. 1609) and the former mayor of Prague's Jewish Quarter, Mordechai Maisel (d. 1601).
Featured In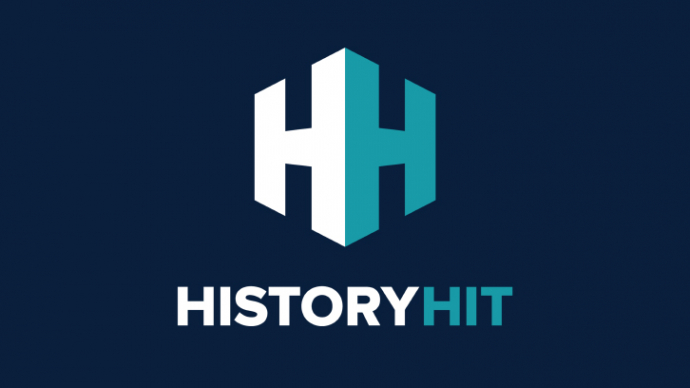 Discover the best Historic Sites in the Czech Republic, from Austerlitz Battlefield to Prague Old Town Hall and the famous Astronomical Clock and more.