About Wenceslas Square
Wenceslas Square (Vaclavske Namesti) is a shopping boulevard in the centre of Prague which has witnessed centuries of historical events.
Established as a horse market and in fact named "Horse Market" or "Koňský trh" in the fourteenth century during the reign of King Charles IV, it was officially renamed as "Wenceslas Square" in the nineteenth century after the patron saint of Bohemia, Saint Wenceslas. It was at this time that the majestic statue of Saint Wenceslas on horseback was erected in the square.
Wenceslas Square has since been the scene of many political and social events and gatherings, including the reading of the Proclamation of Independence of Czechoslovakia on 28 October 1918.
Wenceslas Square was also the site where Czech student Jan Palach set himself on fire on 16 January 1969 to protest the Soviet Union's invasion of Czechoslovakia.
Today, Wenceslas Square is mostly a shopping and tourist hub, filled with retail outlets and restaurants. However, the statue of Saint Wenceslas and plaques to Jan Palach and other people killed during the communist era stand as a reminder of this site's importance in Czech history. It is also where you will find the National Museum.
Featured In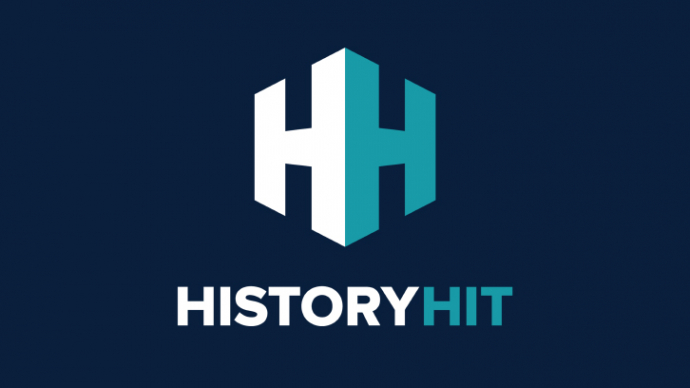 Discover the best Historic Sites in the Czech Republic, from Austerlitz Battlefield to Prague Old Town Hall and the famous Astronomical Clock and more.