About Saint George's Basilica
St George's Basilica is a tenth century church rich with Baroque, Romanesque and Bohemian architectural elements located in the Prague Castle complex. The church has undergone a series of reconstructions so, whilst originally built in 920 AD by Prince Vratislav I, St George's Basilica only retains the foundations from this period.
St George's Basilica was rebuilt in 973 when a convent for Benedictine nuns was built beside it. It then suffered a fire in 1142, which devastated the building and led to its reconstruction in a Romanesque style.
The St. Ludmila chapel with the tomb of the saint was added to St George's Basilica in the thirteenth Century followed by the Baroque chapel of St. John Nepomuk designed by architect F.M. Kanka in the eighteenth century.
However, St George's Basilica was once again subject to destruction in the late eighteenth century when it was occupied by troops. As a result, much of what can be seen today is the work of F. Mach, who reconstructed the building between 1887 and 1908 and attempted to recreate the Basilica's Romanesque features. St George's Basilica now serves as a concert hall.
Featured In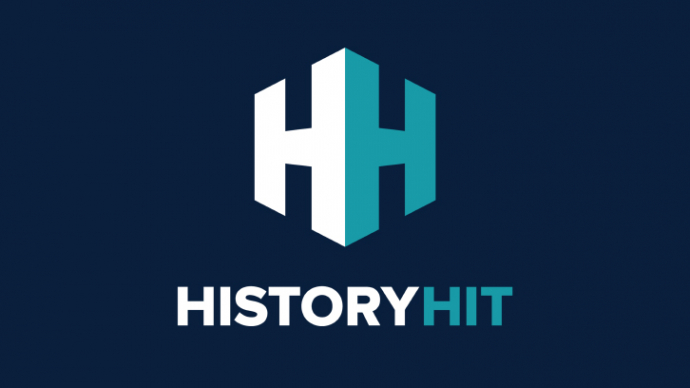 Discover the best Historic Sites in the Czech Republic, from Austerlitz Battlefield to Prague Old Town Hall and the famous Astronomical Clock and more.