About Prague Old Town Hall and Astronomical Clock
The Astronomical Clock at Prague Old Town Hall was made by Mikuláš of Kadaň and Professor Jan Šindel in 1410, with the calendar dial and gothic decorations presumed to have been added near the end of the century.
Today, visitors come on the hour, every hour to see its ornate display of a procession of the Twelve Apostles which is accompanied by the opening of a trap door through which a figure of Christ marches out and a representation of death tolls a bell.  The twelve signs of the zodiac under the clock were added by Josef Manes in 1865.
Prague Old Town Hall itself is made up of two buildings joined together in 1364 and its tower, which visitors can climb for views of Prague, which was built in 1338. You can also find Prague's tourist information centre here.
There are many legends surrounding the Astronomical Clock and throughout history the name of its maker has been misquoted as a man named Hanuš. The clock has also been repaired and reconstructed on several occasions, including after the Prague Uprising in May 1945, when fighting severely damaged it.
Featured In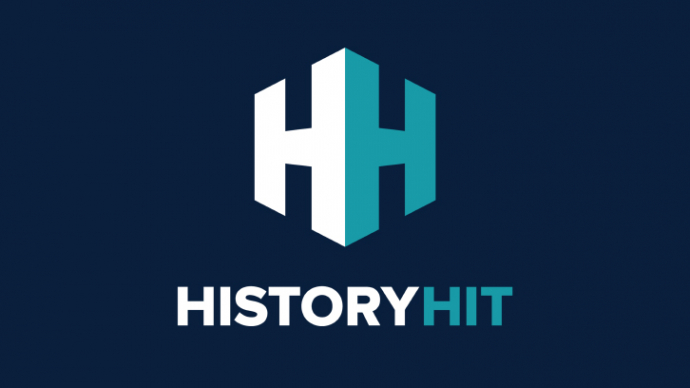 Discover the best Historic Sites in the Czech Republic, from Austerlitz Battlefield to Prague Old Town Hall and the famous Astronomical Clock and more.