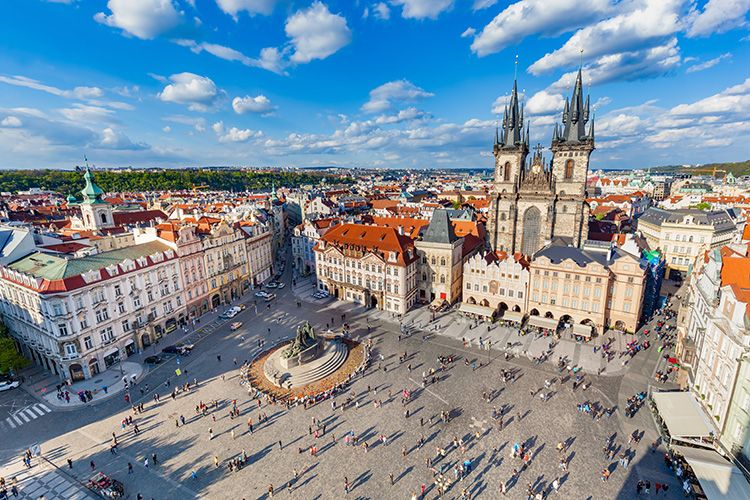 About Prague Old Town Square
Prague's Old Town Square (Staromestske Namesti) was established in the twelfth century and originally served as the city's main marketplace.
Over the centuries, the Old Town Square has been populated with buildings from each era, including Baroque sites such as St Nicholas's Church, the Gothic Týn Cathedral and Romanesque architecture.
One of the main sites at the Old Town Square is the statue of Jan Hus, the fifteenth century Czech Catholic priest and religious reformer who was burnt at the stake on charges of heresy. The statue was erected on 6 July 1915 on the five hundredth anniversary of his death and is known as the Jan Hus Memorial.
The Old Town Square is also where one can find the Old Town Hall with its Astronomical Clock.
Featured In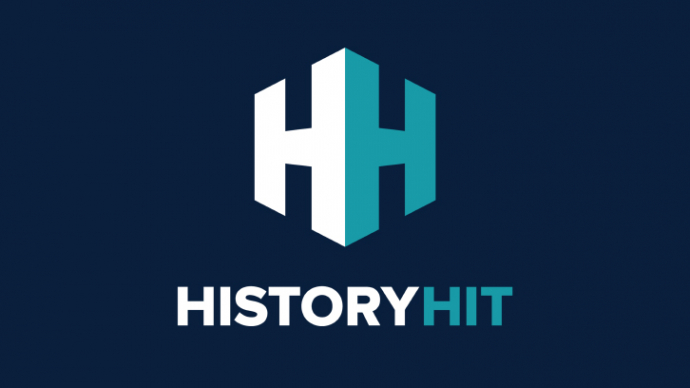 Discover the best Historic Sites in the Czech Republic, from Austerlitz Battlefield to Prague Old Town Hall and the famous Astronomical Clock and more.