About Koniggratz Battlefield
Koniggratz Battlefield and the Chlum Museum commemorate the 1866 Battle of Königgrätz between Prussia and Austria.
The decisive encounter of the war, the Battle of Königgrätz, or battle of Hradec Králové, saw Prussian forces defeat those of the Austrian Empire, inflicting significant casualties on the Austrian army. This momentous Prussian victory helped pave the way for future German unification.
Today Koniggratz Battlefield can be found in Chlum in the Czech Republic and visitors can see a number of monuments to the battle as well as visiting Chlum Museum – a good place to start your exploration of Koniggratz Battlefield.
The Museum, a branch of the Museum of East Bohemia, covers the events that took place on 3rd July 1866 when the  Battle of Königgrätz took place. There is also a lookout tower on the site which gives excellent views of Koniggratz Battlefield.
Inside Chlum Museum, visitors can view the armaments exhibitions and find out more information about the battle and the war.
Featured In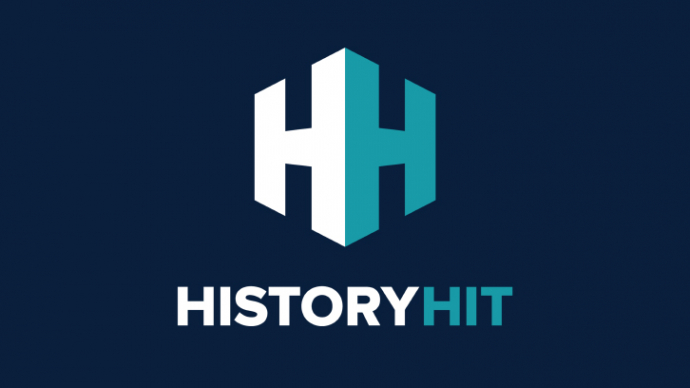 Discover the best Historic Sites in the Czech Republic, from Austerlitz Battlefield to Prague Old Town Hall and the famous Astronomical Clock and more.