About St Nicholas Church
St Nicholas Church in Prague was a Jesuit church built between 1673 and 1752 to replace the thirteenth century Parish of St Nicholas.
Constructed in a time of significant social upheaval, including the re-establishment of Catholicism, the architecture of St Nicholas Church reflected and contributed to these changes, having been designed in the dramatic Baroque style.
The church's striking white stucco façade is crowned by a large dome and the interior is resplendent with ornate frescos and detailed carvings, some depicting the life of St Nicholas. This is all the more remarkable when one considers that the church was once even more elaborate, In fact, many ornaments were removed in 1781, when emperor Josef II ordered the closure of many monasteries.
Today, St Nicholas Church is open to visitors, many of whom flock to see its beautiful architecture and interior. Tours are available and visitors can climb the eighty metres up the St Nicholas Tower for expansive views of Prague. St Nicholas Church also operates as a concert hall.
Featured In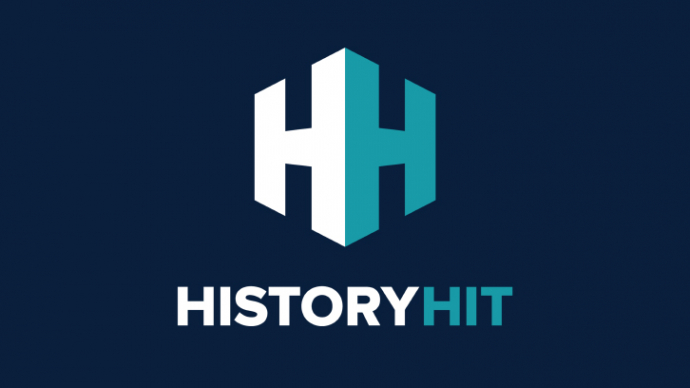 Discover the best Historic Sites in the Czech Republic, from Austerlitz Battlefield to Prague Old Town Hall and the famous Astronomical Clock and more.