About Prague Castle
Prague Castle (Prazsky hrad) is the Czech Republic's most iconic landmark, a UNESCO World Heritage site and apparently the largest castle complex in the world.
Sprawled over an area of 70,000 m², the complex is made up of the large, Gothic Saint Vitus Cathedral, Golden Lane, Lobkowicz Palace and St. George's Basilica as well as several other palaces, a monastery, viewing towers, museums and art galleries.
Prague Castle itself was originally built in approximately 880 AD by Prince Bořivoj of the Premyslid Dynasty and has since been the seat of Czech monarchs, religious leaders, Holy Roman emperors and heads of state, the latter function of which it still fulfils today.
Today, Prague Castle contains a wealth of information, archeological findings, artifacts and exhibits showcasing Czech history and heritage. Attractions include the beautiful gothic architecture, tower views and crown jewels at Saint Vitus Cathedral, the changing of the Castle Guard, which occurs once every hour, and the many galleries in and around the Castle.
With such an array of attractions, visitors can start their day at Prague Castle's information centres located in the second and the third courtyards. This is where you can find information, maps and even professional tours through Prague Castle.
Featured In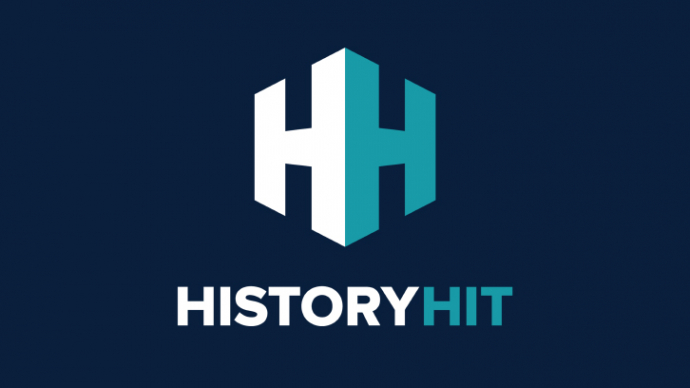 Discover the best Historic Sites in the Czech Republic, from Austerlitz Battlefield to Prague Old Town Hall and the famous Astronomical Clock and more.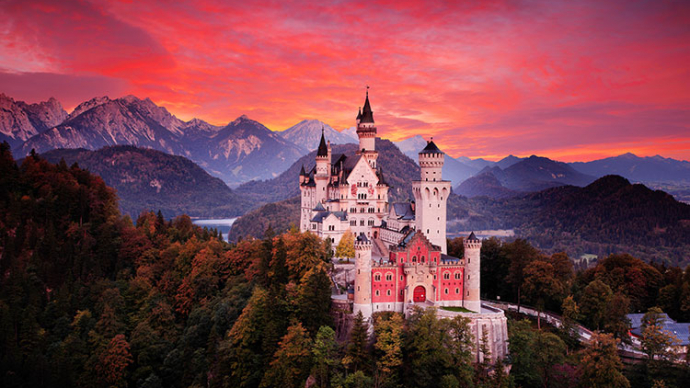 Discover the most outstanding Castles to Visit in the World, from Neuschwanstein to Castel del Monte, Coburg Castle and more, includes interactive world castle list map.