About The Old-New Synagogue
The Old-New Synagogue in Prague is Europe's oldest synagogue to still hold services today.
Built in approximately 1270, it was initially called the "New Shul" (shul meaning synagogue), to distinguish it from others in the city. It retained this name until the sixteenth century, when several other synagogues were built and it was renamed as the Old-New Synagogue.
Built in a gothic style, the Old-New Synagogue is a rectangular structure with a pitched roof. Inside the Old-New Synagogue, visitors can see the interior in a similar state as it looked in medieval times and its seating plan is actually the same as it was at the date of its creation.
Featured In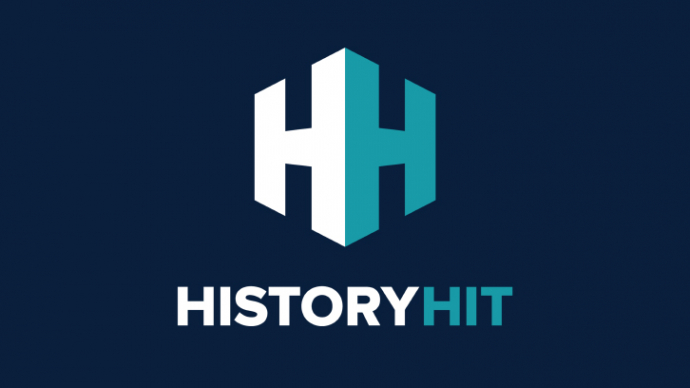 Discover the best Historic Sites in the Czech Republic, from Austerlitz Battlefield to Prague Old Town Hall and the famous Astronomical Clock and more.