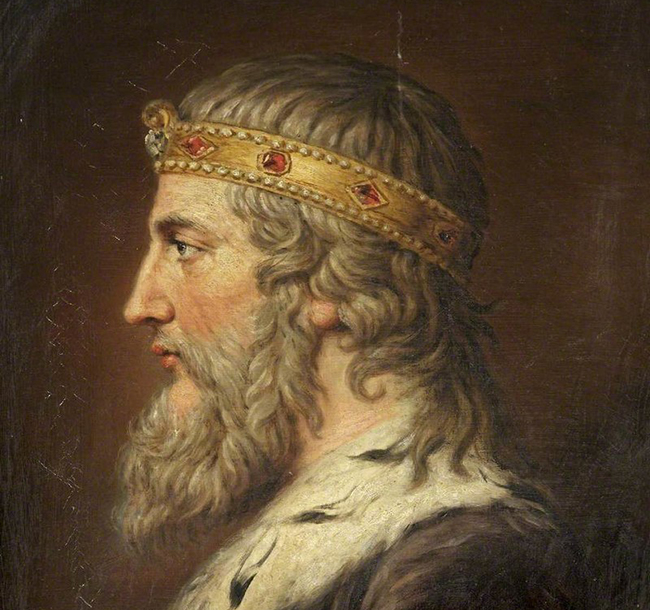 Famous for successfully defending his kingdom against Viking invaders, King Alfred the Great ruled Wessex from 871 to 899. Alfred was ruler of the West Saxons and the first regent to declare himself to be king of the Anglo-Saxons. Most of the information we have on Alfred is gleaned from the writings of Asser, a 10th century scholar and bishop from Wales.
1. He probably didn't burn any cakes
There were no cakes as such to be found at this time. If Alfred burnt anything at all they were likely cobs of bread. However, the source of the tale originates at a much later date, so most historians deem this story of little historic value.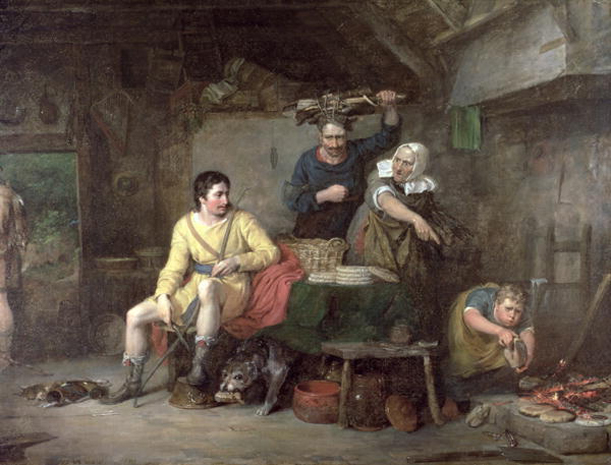 2. Alfred was a promiscuous youth
He was known to chase many women in is younger years, from household servants to ladies of standing. Alfred admits this freely in his own works and Asser, his biographer, reiterates it in his biography of Alfred. They point to these 'sins' as something that the religious king had to overcome to become a worthy man and ruler in God's eyes.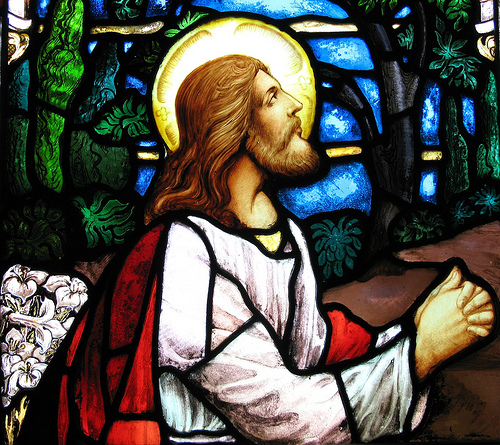 3. He was often sick
Alfred had intense stomach complaints. Sometimes it was so severe that it made him unable to leave his room for days or weeks at a time. He reportedly had painful cramps and often diarrhoea and other gastrointestinal symptoms. Some historians have pointed to what we now know to be crohn's disease as the cause of his poor health.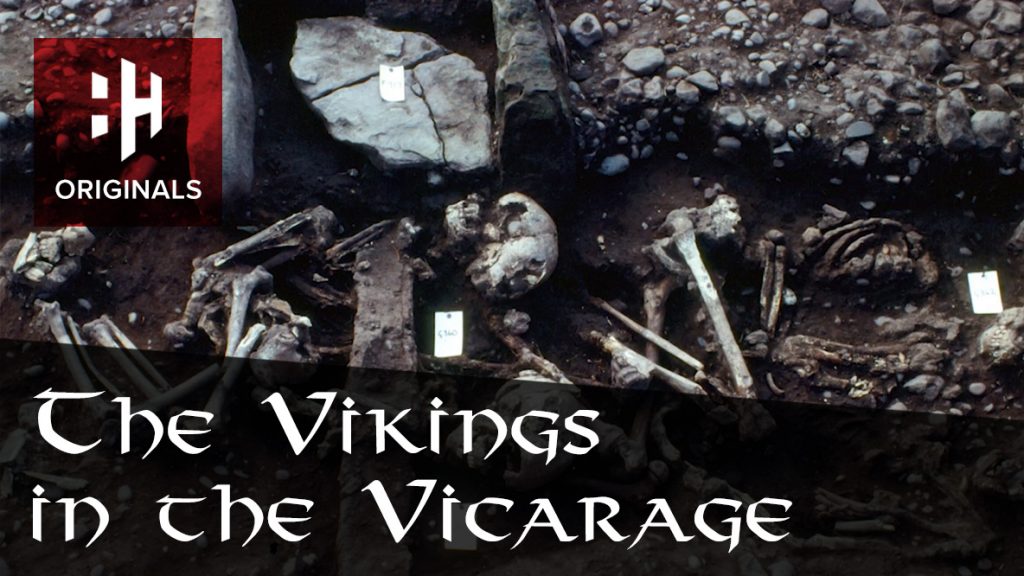 4. Alfred was extremely religious
At the age of four he visited the pope in Rome and, he claims, was blessed with the right to rule. Despite his turbulent youth he was highly religious and made many of the choices in his life due to his faith. Even pardoning Guthrum, the Viking who tried to take his kingdom, because he converted to Christianity.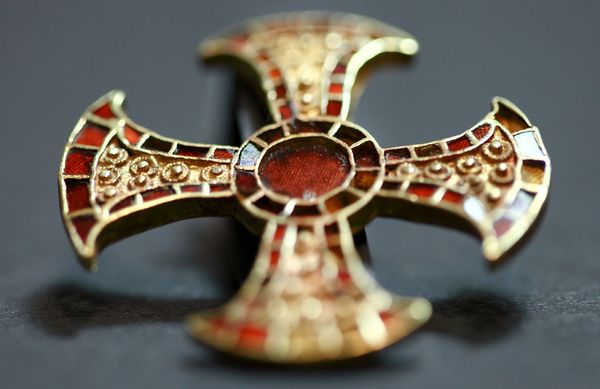 5. He stole the throne from his nephew
Upon the death of Alfred's older brother, Aethelred, in 871 AD the crown should have passed to his young son, Aethelwold. However, due to Alfred's divine blessing by the Pope and a consensus of the Earls of Wessex, Alfred instead was made king.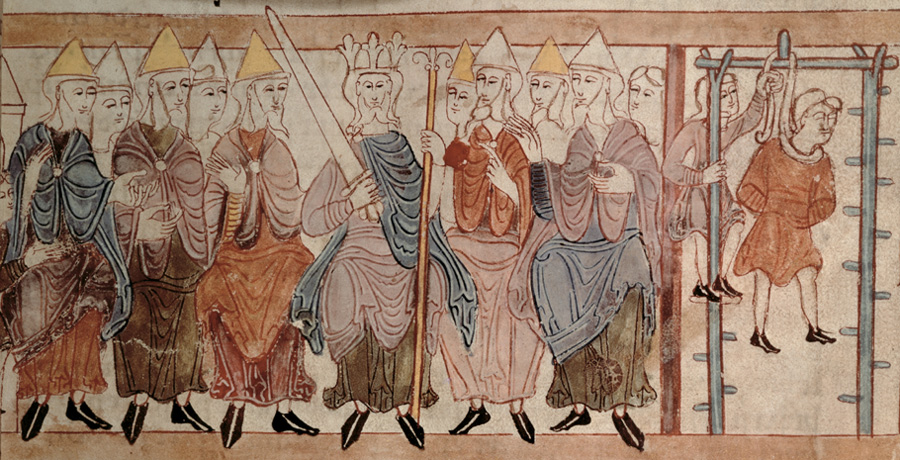 6. He lived in a swamp
In the year 878 AD the Vikings launched a surprise attack on Wessex, claiming the majority of it as their own. Alfred some of his household and a some of his warriors managed to escape and took refuge at Athelney, at that time an island in the marshes of Somerset. It was a highly defensible position, almost impenetrable to the Vikings.
7. He was a master of disguise
Before the battle of Edington in 878 AD, there is a story that tells of how Alfred, disguised as a simple musician, slipped into the occupied city of Chippenham to gather information about the Viking forces. He was successful and fled back to the forces of Wessex before the end of the night, leaving Guthrum and his men none the wiser.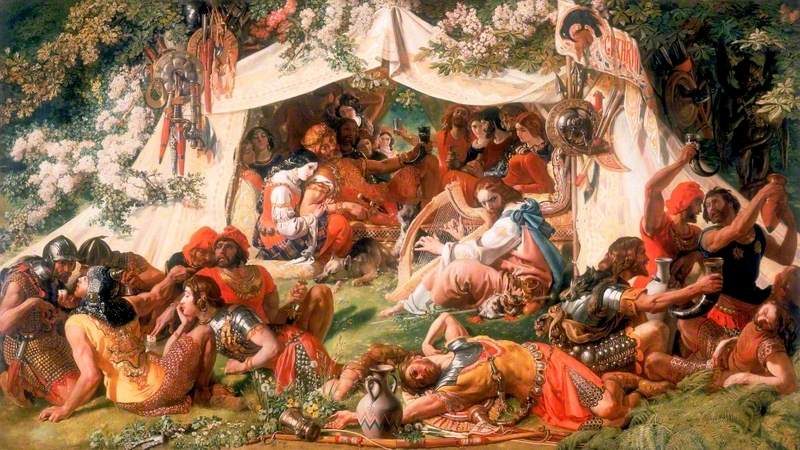 8. He brought England back from the brink
The little island of Athelney and the wetlands that surrounded it was the full extent of Alfred's Kingdom for four months in 878 AD. From there he and his surviving warriors turned 'Viking' and began to harass the invaders as they had once done to them.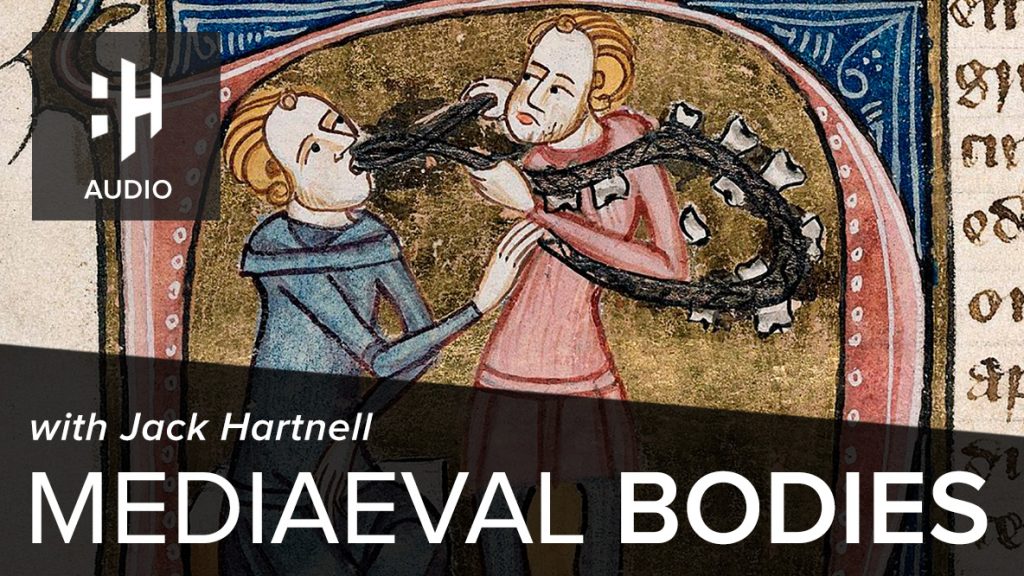 Word of his survival spread and the armies of those lands still loyal to him gathered in Somerset. Once a large enough force had gathered, Alfred struck out and successfully won back his kingdom in a battle with the Northmen lead by the Viking leader Guthrum.
9. He began the unification of England
Ten years before the end of his death, Alfred' charters and coinage named him as 'King of the English', a new and ambitious idea that his dynasty carried forward to the ultimate realisation of a united England.

10. He was the only English king to be called 'Great'
He saved English society after being almost destroyed, ruled with a just and honest determination, conceived and implemented the idea of a single united Angle-Land, constructed a new salient code of law and established the first English Navy. These factors, combined with his blessing by the Pope at an early age, may go some way to explaining why Alfred was indeed Great.