Plugstreet 14-18 Interpretation Centre
Comines-Warneton, Wallonia, Belgium
About Plugstreet 14-18 Interpretation Centre
Plugstreet 14-18 Interpretation Centre is a modern museum about World War I located near the British Memorial in Ploegsteert, Belgium. Among its exhibits, Plugstreet 14-18 has a film about the events leading up to the Great War as well as a 400m² high-tech scenography display of the battlefield.
Entered through a glass pyramid, it's immediately clear that Plugstreet 14-18 Interpretation Centre is a very modern museum. It looks at the events and living conditions endured by both soldiers and civilians, offering a moving account of life during World War I.
Related Places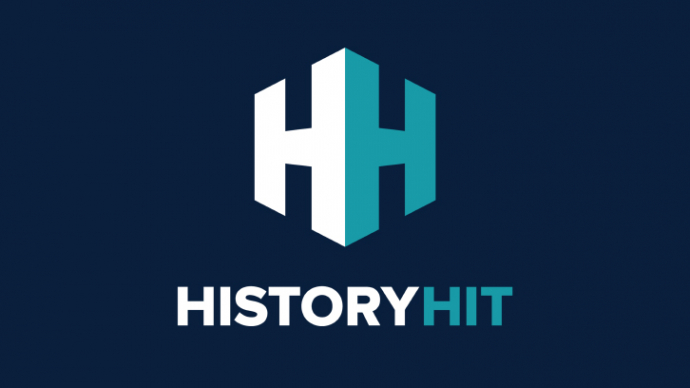 The In Flanders Field Museum in Belgium is a comprehensive museum of the First World War and Ypres's role in the conflict.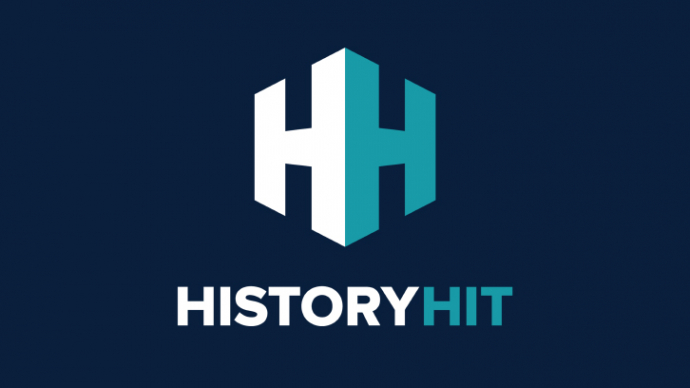 The Ploegsteert Memorial commemorates over 11,000 British and South African servicemen who died in this region during WWI and have no known grave.
Name
Plugstreet 14-18 Interpretation Centre
Location
Comines-Warneton, Wallonia, Belgium
Just as empires rise and fall so do entry fees and opening hours! While we work as hard as we can to ensure the information provided here about Plugstreet 14-18 Interpretation Centre is as accurate as possible, the changing nature of certain elements mean we can't absolutely guarantee that these details won't become a thing of the past. If you know of any information on this page that needs updating you can add a comment above or e-mail us.