About Rawansar Tomb
The Rawansar Tomb, also called Dekhmeye Rawansar, is an ancient rock cut tomb located in the rocky hilltops which overlook the modern town of Rawansar in western Iran.
Though the evidence relating to the origins of the Rawansar Tomb has been sparse, the archaeological and decorative features of the tomb have seen it dated to the Achaemenid Empire period between the 6th and 4th centuries BC.
The tomb is cut directly into the rock and consists of an entranceway and interior chamber which would likely have contained the remains of those buried inside. It has been speculated that this may have been a private family tomb, but there is no direct evidence that this is the case.
Outside the entranceway a number of partially preserved carvings can be seen on the rockface of a type identified with the Achaemenid period.
The Rawansar Tomb was badly damaged by fire around 2007.
Featured In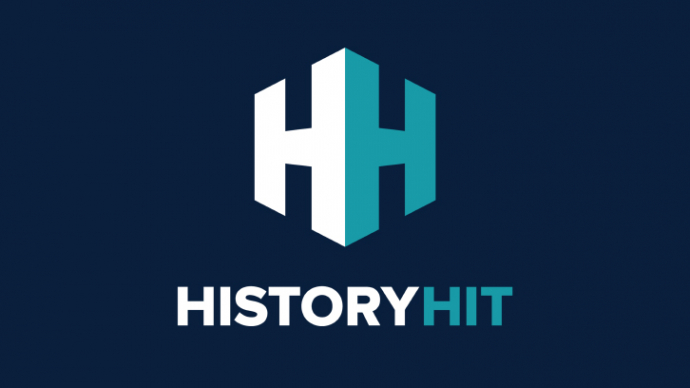 Discover the best Historic Sites in Iran, from Persepolis to Rawansar Tomb and more, includes interactive Iranian cultural places and landmarks map.
Discover the best Remarkable Persian Ruins, from Taxila to Bisotun Archaeological Site and more, includes interactive surviving sites from the Persian Empire map.