About Kandovan Village
Kandovan Village in North-West Iran is an historic cave-settlement which was likely founded in the late 13th or early 14th centuries, though these dwellings may date back as far as the 7th century.
It is believed that the Kandovan caves were used as a place of refuge by people fleeing a Mongol invasion. These inhabitants are thought to have decided to stay on permanently, turning the area into a settled village which is still occupied.
Today, some of these dwellings are still in use and are made up of cone-shaped rock-formations which are truly astounding to gaze upon.
In recent times, Kandovan has started to become a tourist destination and a few hotels and restaurants cater for the tourist trade. It is also possible to take a tour of the cave-dwellings for a small fee.
Featured In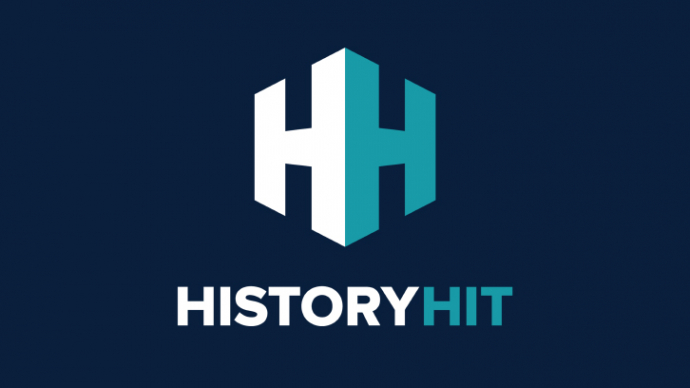 Discover the best Historic Sites in Iran, from Persepolis to Rawansar Tomb and more, includes interactive Iranian cultural places and landmarks map.