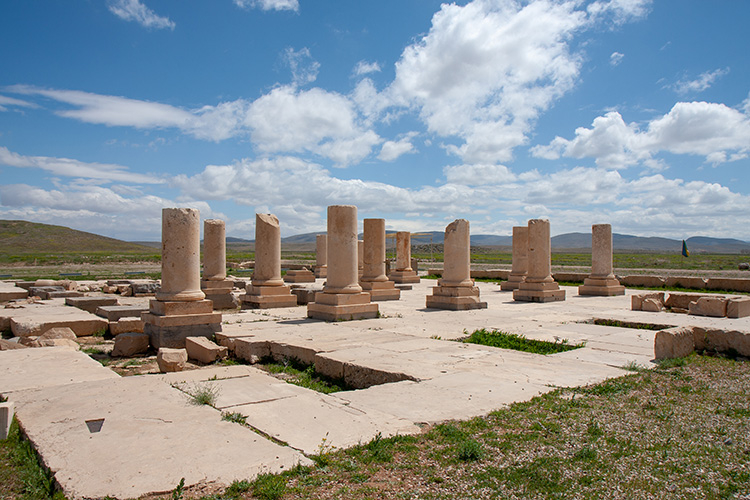 About Pasargadae
Pasargadae was the capital of the Persian Empire from the sixth century BC until it was conquered by the Macedonians led by Alexander the Great in 330 BC. Now a town in Iran, Pasargadae was established by the first ruler of the Achaemenid Dynasty, Cyrus the Great.
Amongst the sites still visible at Pasargadae, which is a UNESCO World Heritage historical site, are several palaces – including the Presidential Palace – making up a royal complex and a fortress known as the Tall-e Takht.
Most of these structures were built in the sixth century BC under Cyrus the Great and expanded and renovated over the years. King Cyrus' successor, Cambyses, carried out some of these works, as did Darius the Great.
The Tomb of Cyrus the Great can also still be seen nearby.
Featured In