About Red Square
Red Square (Krasnaya Ploshad) is a public plaza in Moscow in Russia and one of the most famous squares in the world. In fact, it is of such historical importance that it is a UNESCO World Heritage historic site.
Originally intended to be a marketplace for the city, the name "Red Square" derives from the fact that the Russian word "krasnaya" means both "beautiful" and "red". Red Square itself is more black than red, owing to its dark cobblestones and spans an area of approximately 74 metres squared.
The exact date of the establishment of Red Square is unknown and probably goes back to at least the fifteenth century when it was the site of public executions. The first recorded mention of Red Square by its current name dates back to the seventeenth century. The square's history is also closely associated with that of the Kremlin, which borders it.
Whilst Red Square was primarily a centre of trade throughout the seventeenth, eighteenth and nineteenth centuries, it was also considered a place of religious importance with several churches built around it and some ceremonies taking place on the square itself. It has also served a wider ceremonial and social role, being the site of several coronations of Russian tsars.
Throughout the twentieth century, Red Square became an important site of political, military and social significance, particularly during the Soviet era, when military parades took place there. Several important events have taken place at Red Square, especially during the Second World War, when troops marched through it on their way to the front lines on 7 November 1941 and took part in a victory parade on 24 June 1945. In 1987, German pilot Mathias Rust landed a small aircraft next to Red Square.
Today, Red Square is a tourist hotspot and one of the first places visitors frequent on their travels around Russia. This is due in large part to the Red Square's central location and impressive surroundings. It is bordered by several sites of historical importance, including Lenin's Mausoleum, the State History Museum, St. Basil's Cathedral and, of course, the Kremlin. It also features as one of our top 10 tourist attractions in Russia.
Featured In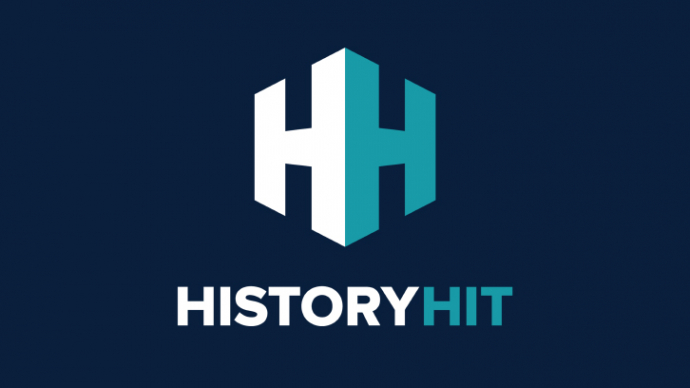 Discover the best Historic Sites in Russia, from Red Square to Mask of Sorrow and more, includes interactive Russian cultural places, landmarks and monuments map.