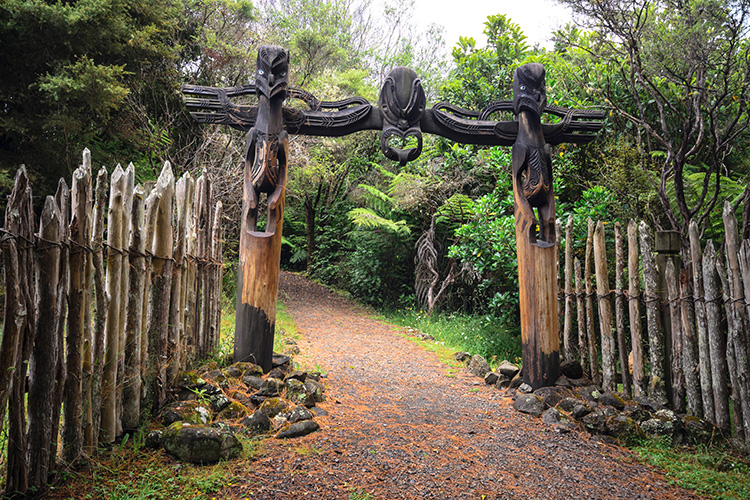 About Ruapekapeka Pa
Ruapekapeka Pa was the site of one of the last military confrontations between British forces and Maori tribes in the War of the North, a conflict which erupted over British policies seen as unfavourable to the Maoris.
The local Maoris spent months preparing for the battle at Ruapekapeka Pa. Knowing that the British had far superior firepower, their leader, chief Te Ruki Kawiti, created a formidable defensive area (or "pa") which consisted of a network of trenches and tunnels.
In December 1845, the British arrived at Ruapekapeka Pa. They were faced with a significant challenge from the Maori and, despite the fact that they eventually managed to break through the defences, the Maoris escaped. Eventually, after some time, a peace was forged between the two sides.
Today, visitors can embark on a self-guided walk of the site, where the trenches dug by the Maoris are still visible.
Featured In
Discover the best Historic Sites in New Zealand, from the Onawe Peninsula to Waitangi Treaty Grounds and more, includes an interactive map of New Zealand cultural locations.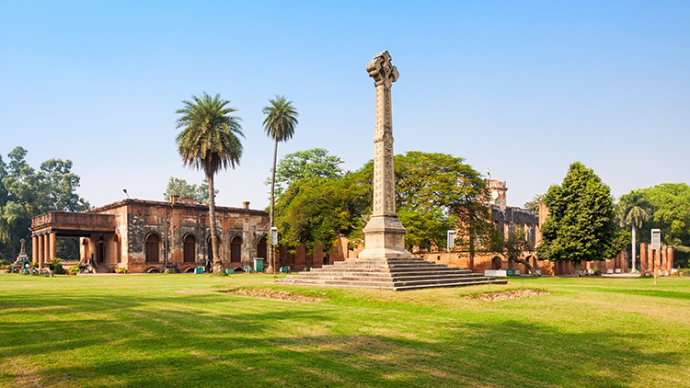 Discover the most fascinating historic sites from the British Empire, from the Houses of Parliament to Faneuil Hall and more, includes interactive map.