About Waitangi Treaty Grounds
The Waitangi Treaty Grounds are considered to be the birthplace of the nation of New Zealand.
It was in Treaty House at the Waitangi Treaty Grounds on 6 February 1840 that the founding document of New Zealand was signed. This document was the Treaty of Waitangi and it was between a large number of Maori chiefs and the British.
This treaty was intended to protect Maori property from ever increasing numbers of settlers from Britain and France. Under this document, the Maori were given British citizenship and a guarantee that their land would not be taken from them. In return the British had first refusal on any land which the Maori sold. It should be said though that the actual meaning of the Treaty of Waitangi has always been highly contested.
Visitors to the Waitangi Treaty Grounds can see Treaty House, where the document was first signed, the Maori Meeting House representing all the tribes and the visitor centre with its information boards and exhibits as well as embarking on tours and activities.
Featured In
Discover the best Historic Sites in New Zealand, from the Onawe Peninsula to Waitangi Treaty Grounds and more, includes an interactive map of New Zealand cultural locations.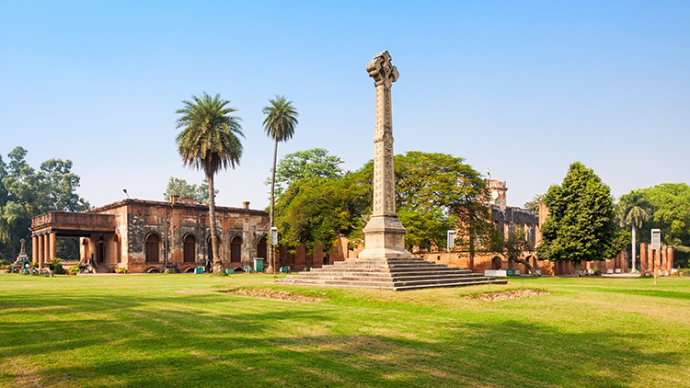 Discover the most fascinating historic sites from the British Empire, from the Houses of Parliament to Faneuil Hall and more, includes interactive map.