About San Andres Gate
San Andres Gate (Puerta de San Andres) is one of the gates of Segovia's historic city walls. Whilst evidence of the existence of San Andres Gate can be traced as far back as 1120, today's gate was renovated sometime between the end of the 15th and beginning of the 16th centuries. As with all such gates of its time in Segovia, this would have been the work of the Counts of Chinchón, who endowed the gate with the protection of the religious image of the Virgen del Socorro.
Today San Andres Gate is home to the City Wall Information Centre as well as being one starting point for a tour of the walls.
Featured In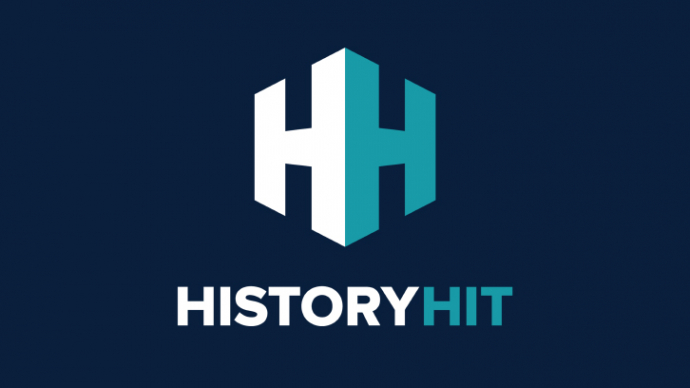 Discover the best Historic Sites in Spain, from Seville Cathedral to Girona Arab Baths and more, includes an interactive map of Spanish cultural locations and monuments.