About The Dneprovsky Mine
The Dneprovsky Mine was a Soviet prison camp in eastern Russia and is now one of the best preserved of its kind.
Operating between 1941 and 1955, the Dneprovsky Mine was a tin mining site used by Joseph Stalin as one of his infamous gulags.
The gulags were prison camps which housed those who were considered to be 'enemies of the people', subjecting them to forced labour. There are thought to have been hundreds of gulags throughout soviet Russia, although few can be found today.
Much of the infrastructure at the Dneprovsky Mine at the time it was used as a gulag is still there today, including watchtowers, huts and barbed wire fences.
Featured In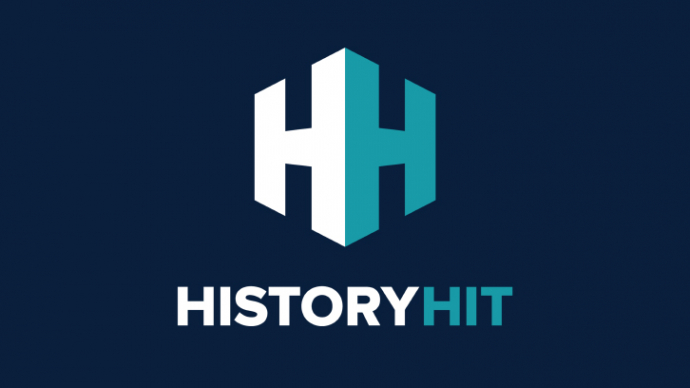 Discover the best Historic Sites in Russia, from Red Square to Mask of Sorrow and more, includes interactive Russian cultural places, landmarks and monuments map.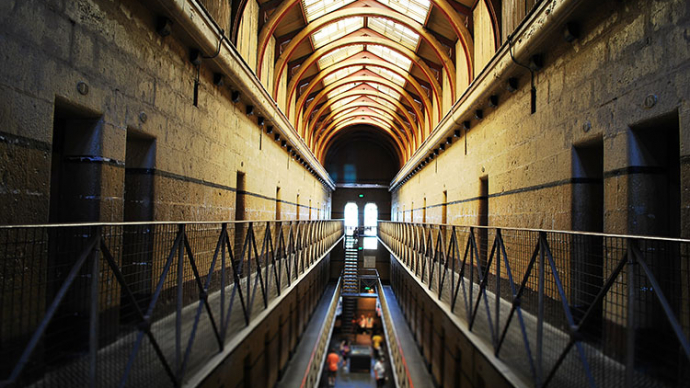 Discover the the most famous prisons in the world, from Alcatraz to the Devil's Island and more, includes an interactive map of the most notorious jails of the world.