About The Edo Tokyo Museum
The Edo Tokyo Museum in Tokyo in Japan chronicles the history of the city, which was originally known as Edo.
Split into three sections, one devoted to Edo, another to Tokyo and the last named the 'Comprehensive History Zone', the Edo Tokyo Museum has over 2,500 artifacts and objects charting the history of Edo and Tokyo, from social aspects to the political and the economic.
English routes run through the museum and it offers a great insight into Tokyo and Japan's history. One of its more popular exhibits is its reconstruction of the original Nihonbashi Bridge, through which one enters the Edo Tokyo Museum.
Featured In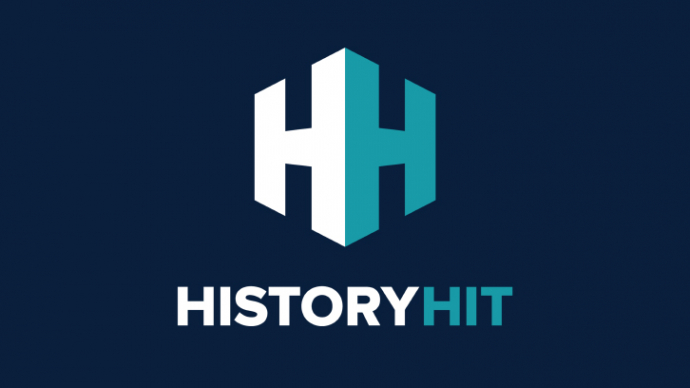 Discover the best Historic Sites in Japan, from Meiji Jingu to Yasukuni Shrine and more, includes an interactive map of Japanese cultural landmarks and monuments.