The Edo Tokyo Museum
Sumida, Tokyo, Japan
About The Edo Tokyo Museum
The Edo Tokyo Museum in Tokyo in Japan chronicles the history of the city, which was originally known as Edo.
Split into three sections, one devoted to Edo, another to Tokyo and the last named the 'Comprehensive History Zone', the Edo Tokyo Museum has over 2,500 artifacts and objects charting the history of Edo and Tokyo, from social aspects to the political and the economic.
English routes run through the museum and it offers a great insight into Tokyo and Japan's history. One of its more popular exhibits is its reconstruction of the original Nihonbashi Bridge, through which one enters the Edo Tokyo Museum.
Related Places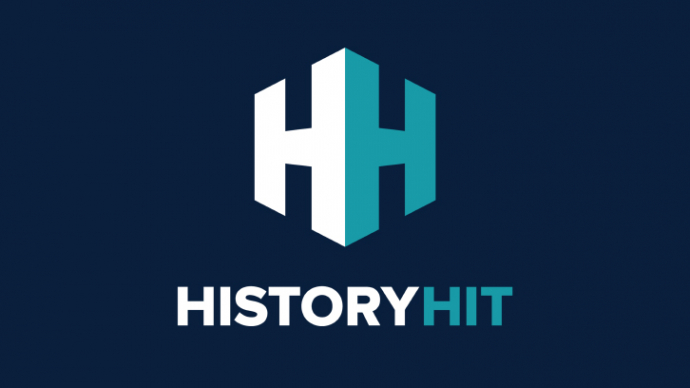 Meiji Jingu in Tokyo is a shrine to the soul of the first emperor of modern Japan, Emperor Meiji and his wife.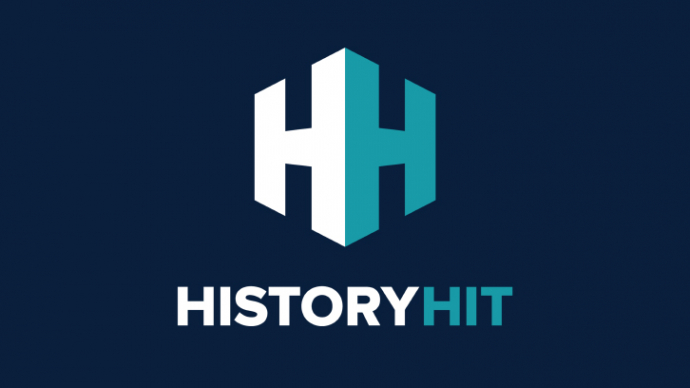 The Yasukuni Shrine is a sacred temple in Kudan erected by Emperor Meiji in 1869 coupled with a military museum.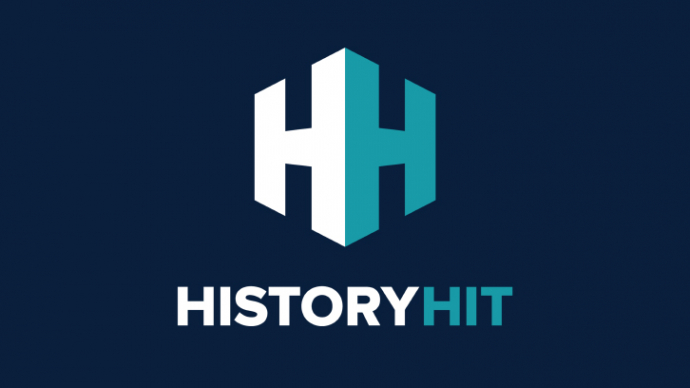 The Tokyo National Museum is a museum of culture and history housing national treasures from Japan and the Far East.
Just as empires rise and fall so do entry fees and opening hours! While we work as hard as we can to ensure the information provided here about The Edo Tokyo Museum is as accurate as possible, the changing nature of certain elements mean we can't absolutely guarantee that these details won't become a thing of the past. If you know of any information on this page that needs updating you can add a comment above or e-mail us.